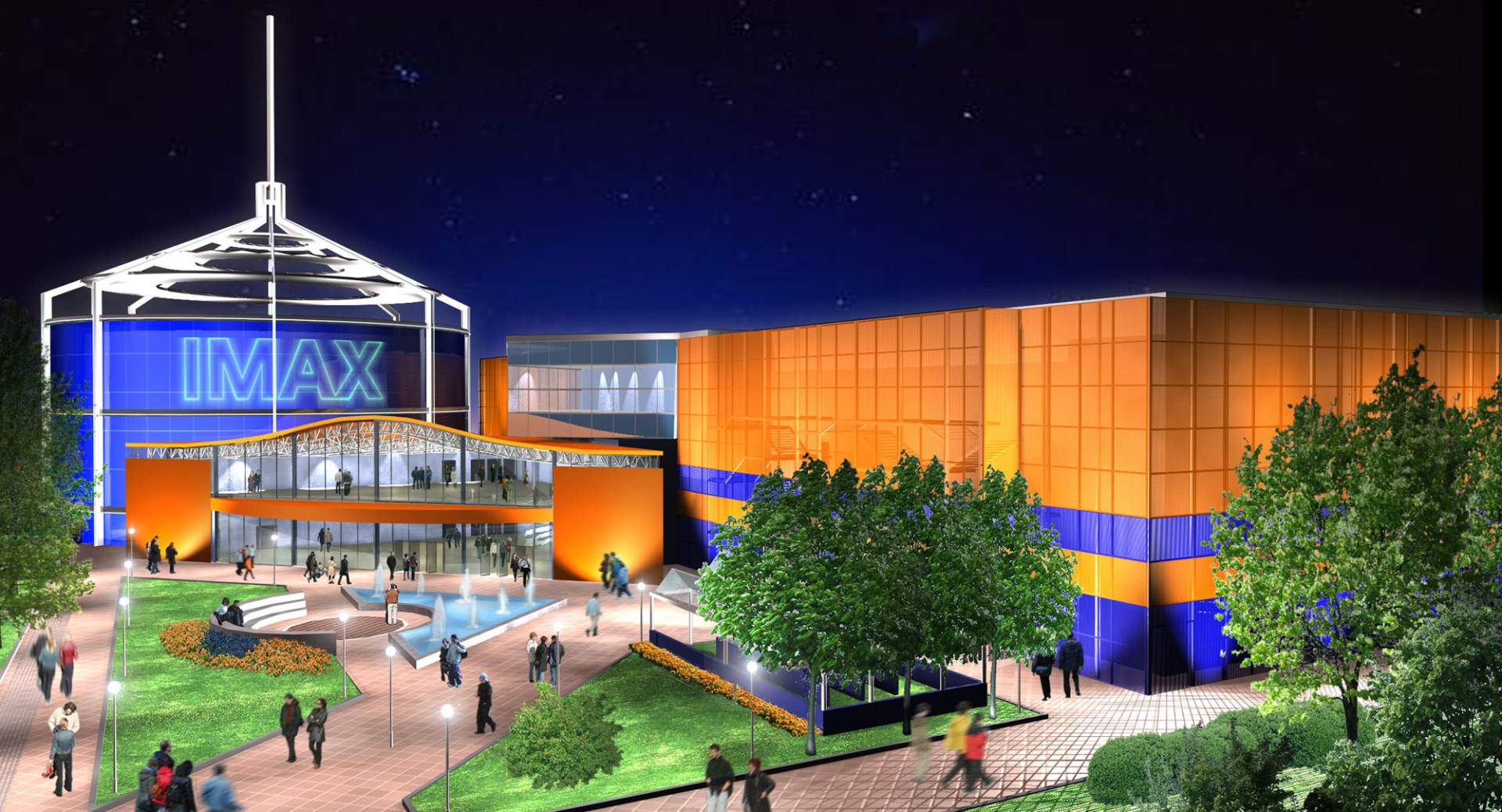 scroll down
The project's ambition was to create a new concept of entertainment: not only a multiplex but a location where leisure meets culture. It comprises different leisure facilities with the innovative idea of having movie theatres and an IMAX theatre in the same place. An IMAX theatre 3D with the selection of academic and cultural movies attracts schools and tourists from Milan and the entire region.
The masterplan covers an area of approximately 16000m² in the south-west of Milan and includes the following:
- movie theater (6400m²)
- Imax 3D theatre (2600m²)
- playrooms and other leisure spaces (5600m²)
- offices (400m²)
- halls (1000m²)
The cinema complex itself includes 11 movie theatres with 2500 seats in total, an Imax theatre for an audience of 450 people, an underground car park on two parking levels and an outdoor car park (for a total of 800 parking spaces: 630 indoor and 170 outdoor).
client
Fiordaliso S.p.A.
building dimension
size: 16.000 m²
credits
in collaboration with Edilnord Progetti S.p.A.
year
2000