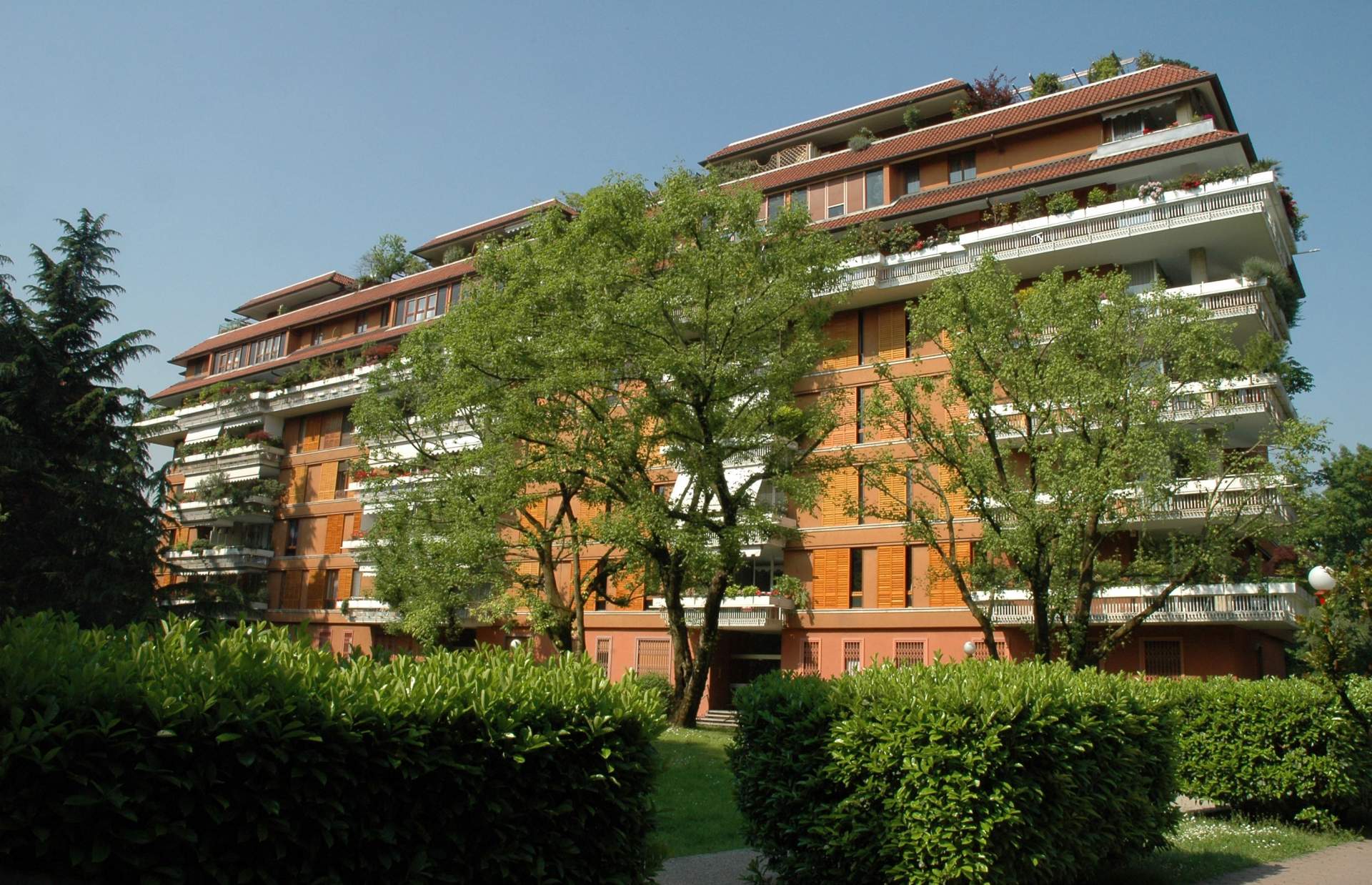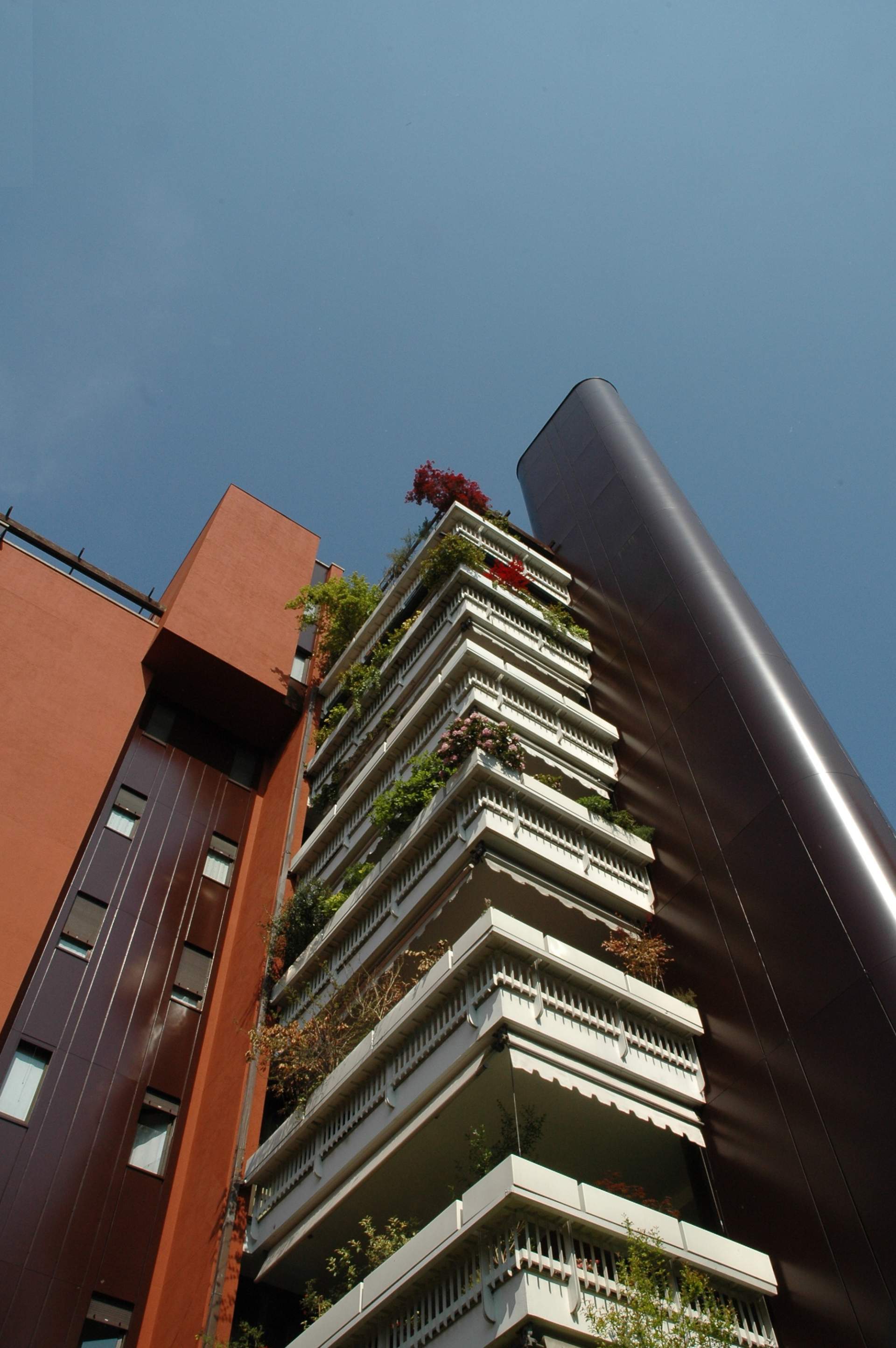 Residential Buildings Milano 2

scroll down
Milano 2, which was first conceived in 1968, is the first Italian example of a green town equipped with all facilities satisfying the needs of the inhabitants and the people form the surrounding areas.
Situated in the outskirts of Milan, 7 km from the city center, Milano 2 is the successful outcome of a long research and studies of the most advanced urban projects all over the world. This project was carried out by a professional group of architects of Edilnord Progetti Spa, the architecture firm led by Giancarlo Ragazzi, together with famous sociologists and technical experts.
Planned to detail, the new suburb offers a high environmental quality with plenty of green areas as well as restaurants, shops, a hotel, offices and conference rooms, sport facilities, a church and playgrounds.
The town was planned for a population of 10.000 people and includes 2.600 living units. One of the principal characteristics of this new town is the separation of the roads from footpaths and bicycle lanes. Therefore Milano 2 can be considered as a huge pedestrian 'green island' where people can reach all the public places, sport facilities, schools and all the facilities of the town safely and surrounded by a natural environment.
The residential buildings have three different architectural styles at different heights to provide a harmonious articulation of the volumes:
- Linear buildings, 4 stories high, integrate all commercial facilities inside a covered portico on ground floor
- Open court buildings, 6 and 7 stories high, with a common garden space
- Garden houses, 9 stories high, vertical buildings that mark up the sky-line of the town
client
Edilnord Centri Residenziali S.p.A.
building dimension
size: 1.282.000 m³
credits
in collaboration with Edilnord Progetti S.p.A. - photo credits: L. Macchiavelli
year
1970 - 1980