About
facts | projects | people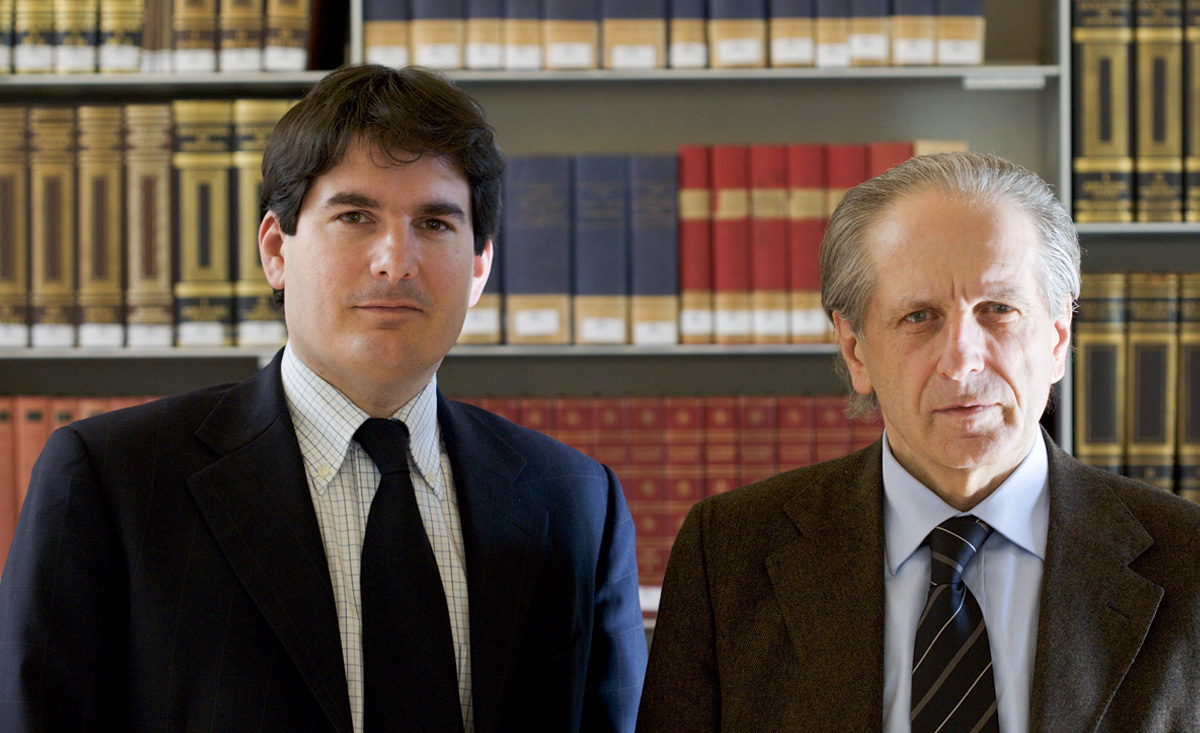 Ragazzi and Partners is an architecture, urbanism and design practice founded by Giancarlo Ragazzi and Francesco Ragazzi in 2003.
We collaborate closely with our clients, expert consultants, and specialists from a range of fields to design and realize innovative projects at multiple scales:  large scale mixed-use developments, stadia and sport facilities, residential quarters, private and public buildings, restoration of historical buildings, interiors and product design. 
Our purpose is to create sustainable buildings, well integrated into the environment and landscape whereby the studio's approach always starts from a strong research with the collaboration of professional partners of a range of fields.
Francesco Ragazzi is the co-founder of Ragazzi and Partners studio.
He graduated at Politecnico di Milano, Facoltà di Architettura, in 2000.
Giuseppe Ferrillo,
he graduated at Seconda Università degli Studi di Napoli Facoltà di Architettura in 2006.
The rest of the team of Ragazzi and Partners consists of very professional, experienced and creative architects and engineers who contribute to the success of the company.
Due to the complexity of its work Ragazzi and Partners constantly works with the support of various companies specialized in different and specific fields, with whom the studio has established strategic partnerships to provide all the services of the building process:
•    urban planning
•    architectural design
•    interior design
•    plant design
•    structural design
•    fire fighting design
•    site management