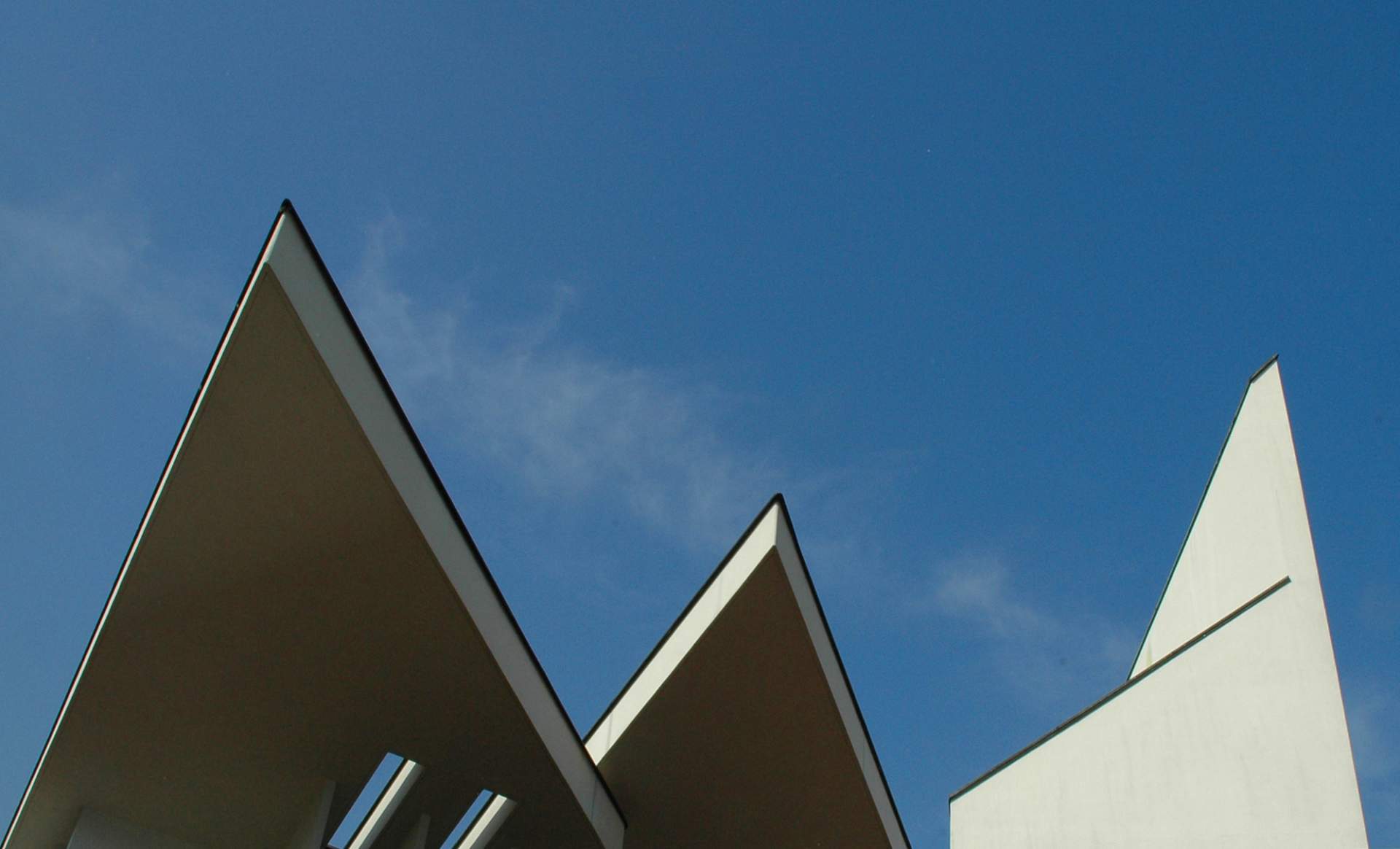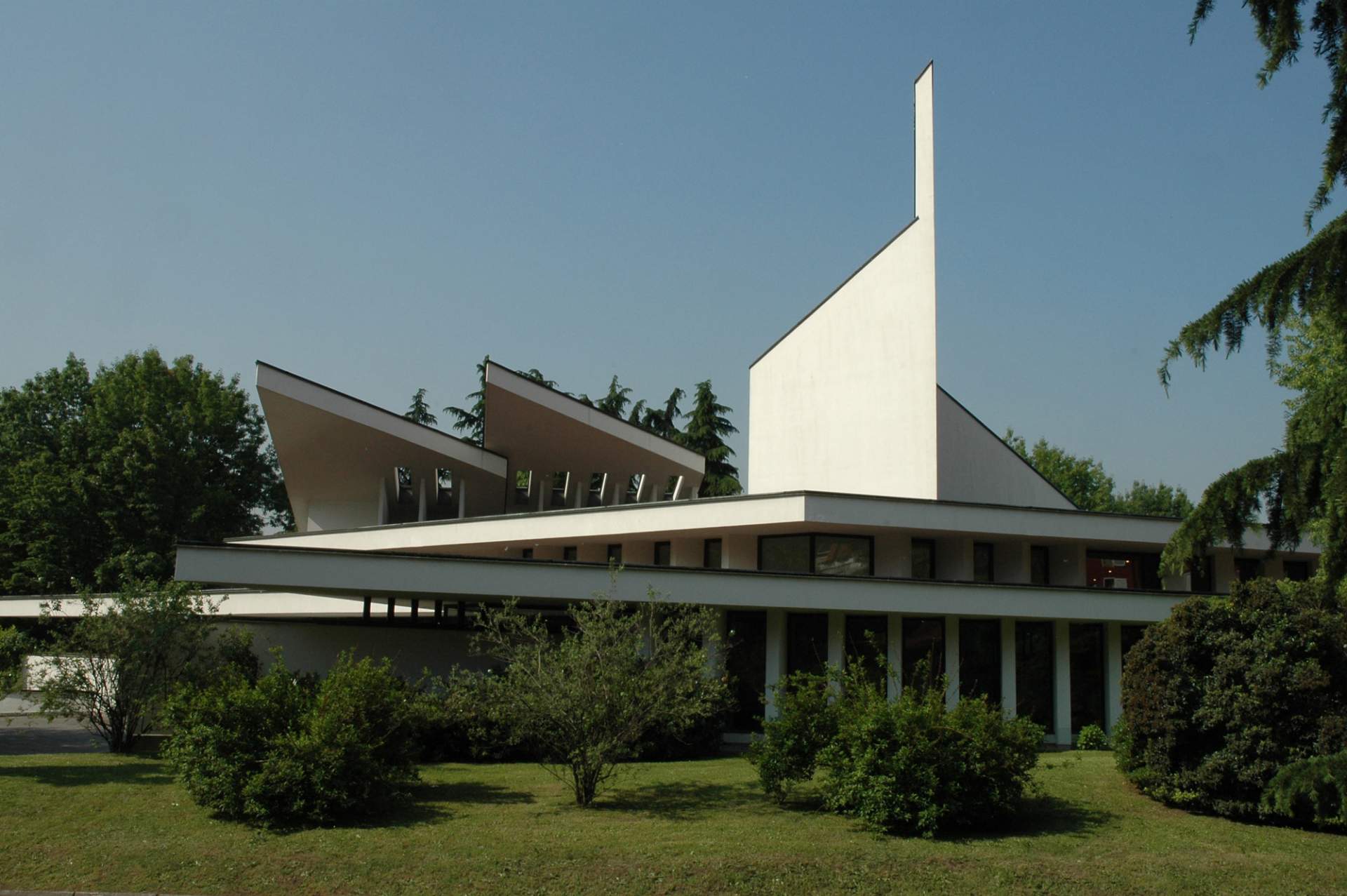 scroll down
Milano 2 was first conceived in 1968 and is the first Italian example of a green town equipped with all facilities satisfying the needs of the inhabitants and the people from the surrounding areas.
Situated in the outskirts of Milan, 7 km from the city center, Milano 2 is the successful outcome of long research and studies of the most advanced urban projects all over the world. This project was carried out by a professional group of architects of Edilnord Progetti Spa, the architecture firm led by Giancarlo Ragazzi, together with famous sociologists and technical experts.
Planned to detail, Milano 2 offers high environmental quality with plenty of green areas, restaurants, shops, a hotel, offices and conference rooms, sports facilities, a religious center, and playgrounds.
The town was planned for a population of 10 000 people and includes 2 600 living units. One of the principal characteristics of this new town is the separation of the roads from footpaths and bicycle lanes. Therefore Milano 2 can be considered as a huge pedestrian 'green island' where people can reach all public areas, sports facilities, schools and other facilities of the town safely and surrounded by a natural environment.
The church is located in the center of Milano 2 close to the main facilities (civic center, schools, playground). Its role, position, and innovative features are one of the most characterizing elements of the town.
Inside the church, light has a fundamental role in the definition of the spaces underlining the main spots and linking inner and outer space.
client
Parrocchia "Dio Padre"
building dimension
size: 1.900 m²
credits
Arch. Giuseppe Marvelli, Ing. Aldo Gianni, Impresa Galli - photo credits: L. Macchiavelli
year
1980