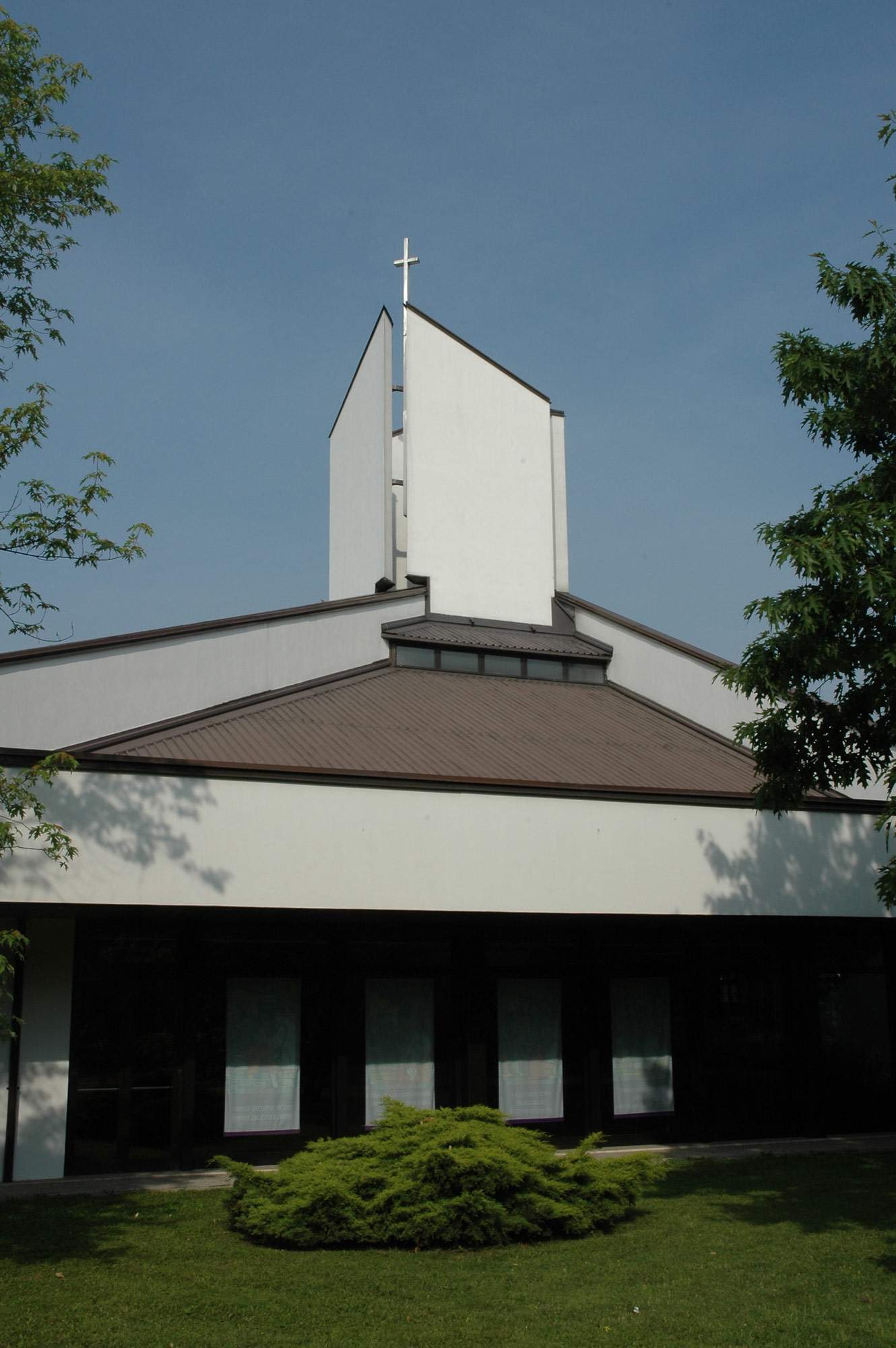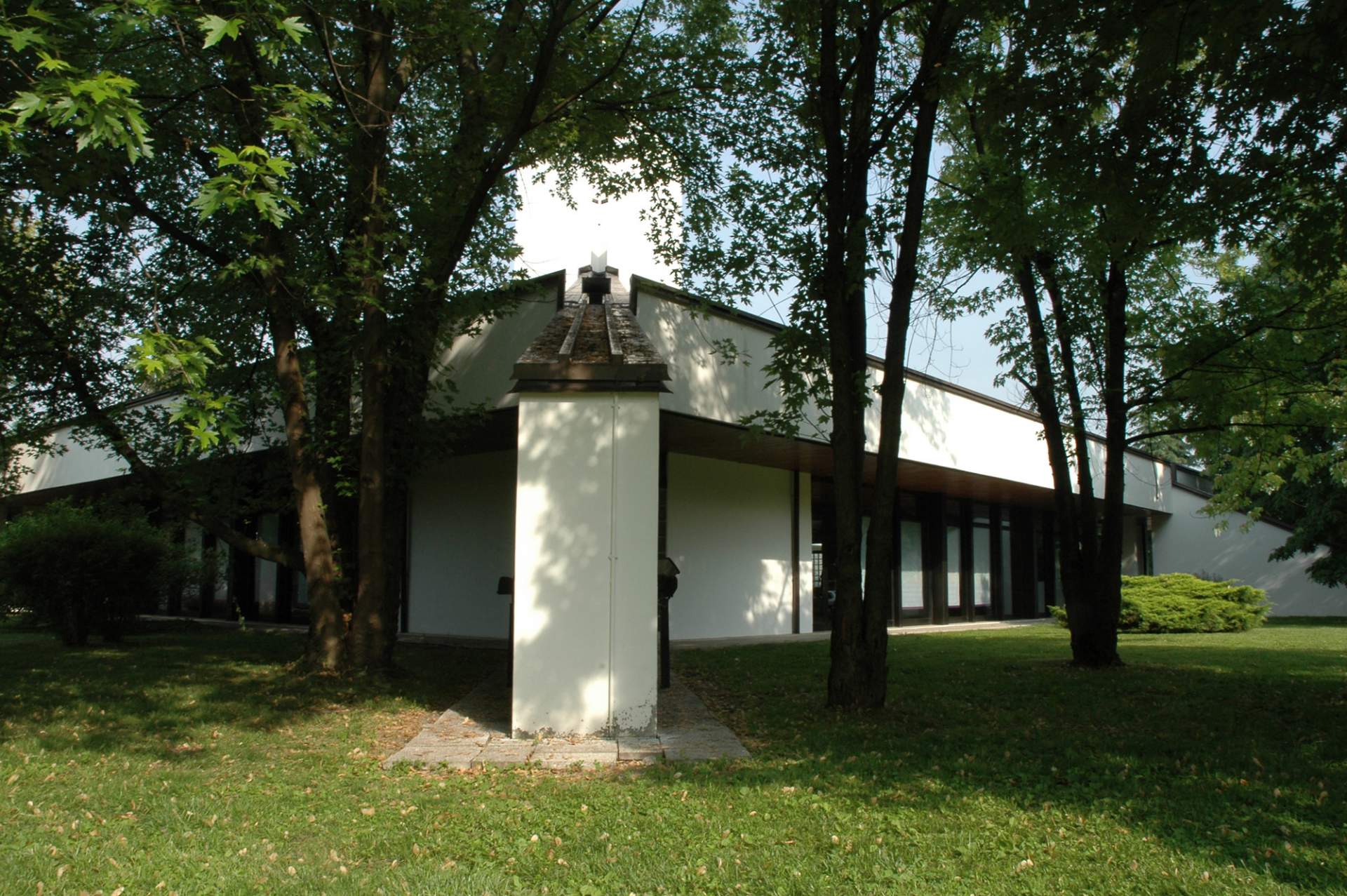 scroll down
'Milano 3' was planned and constructed by the architecture firm Edilnord Progetti Spa led by Giancarlo Ragazzi using the same principles in the planning of 'Milano 2' which was projected and realized by the same group of architects nearly 10 years before.
'Milano 3' is located in Basiglio, a city located on the south-west side of Milan, 13 km away from the city center of Milan.
It hosts 10.500 people, 3.300 housing units and includes a Business Centre for 4.000 people extended over a surface of 15 hectares. Furthermore 'Milano 3' has 3 nursery schools, an elementary school, a secondary school, and several playgrounds. A Sporting Club with more than 20 tennis courts, an indoor swimming pool, an outdoor swimming pool, gyms, a physiotherapy center, and a public soccer field were among the first facilities constructed. There is also a shopping mall with over 40 stores including a supermarket, boutiques, banks, hotel, and public services and facilities. The town center includes a city hall, an auditorium, a civic center, and a library. As 'Milano 2' also 'Milano 3' has a road system which avoids that pedestrian footpaths and bike paths cross the streets.
The church is located in the center of 'Milano 3' close to the main facilities (civic center, schools, playground). For its role, position and innovative features the church of 'Milano 3' is one of the most characterizing elements of the town. It is a landmark for the surrounding landscape but its effect is not monumental thanks to the surrounding nature which contributes to the aim to create a friendly relation in an informal context mainly conceived for children.
One of the main characteristics of the church at 'Milano 3' is its closeness to nature; it is practically surrounded by nature in contrast to most churches located next to squares and streets.
The role of the church as urban link and landmark is one of the characterizing elements of 'Milano 3': the project gave importance to the location and accessibility (it can easily be reached by car, bike, and walking). Inside the church light has a fundamental role in the definition of the spaces, underlining the main spots and linking inner and outer space in an atmosphere of transcendence.
The white color of the surfaces contributes to intensifying the lighting effects and characterizes the exterior of the building.
client
Centro religioso "Gesù Salvatore"
building dimension
size: 1.700 m²
credits
Arch. Giuseppe Marvelli - photo credits: L. Macchiavelli
year
1984 - 1988