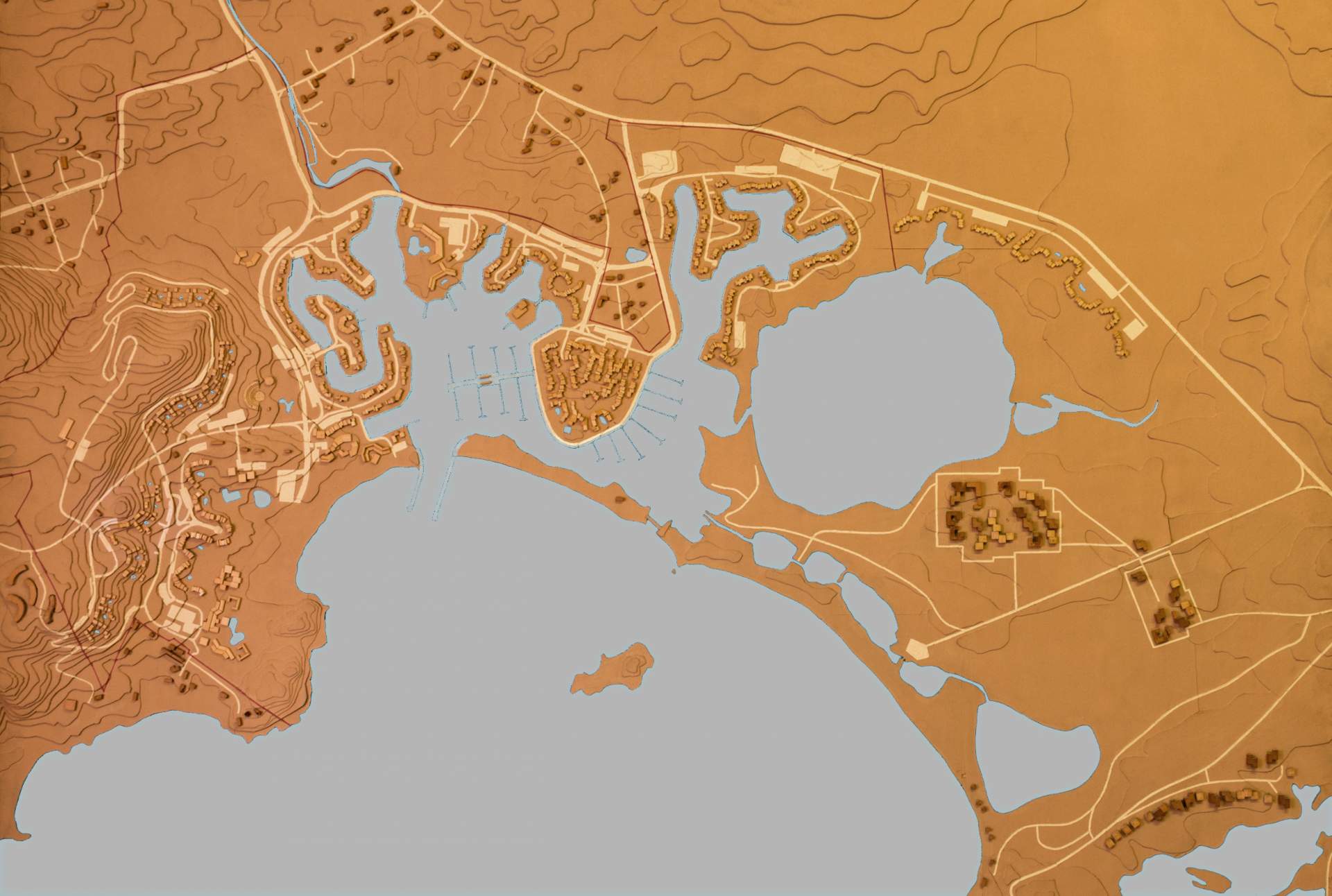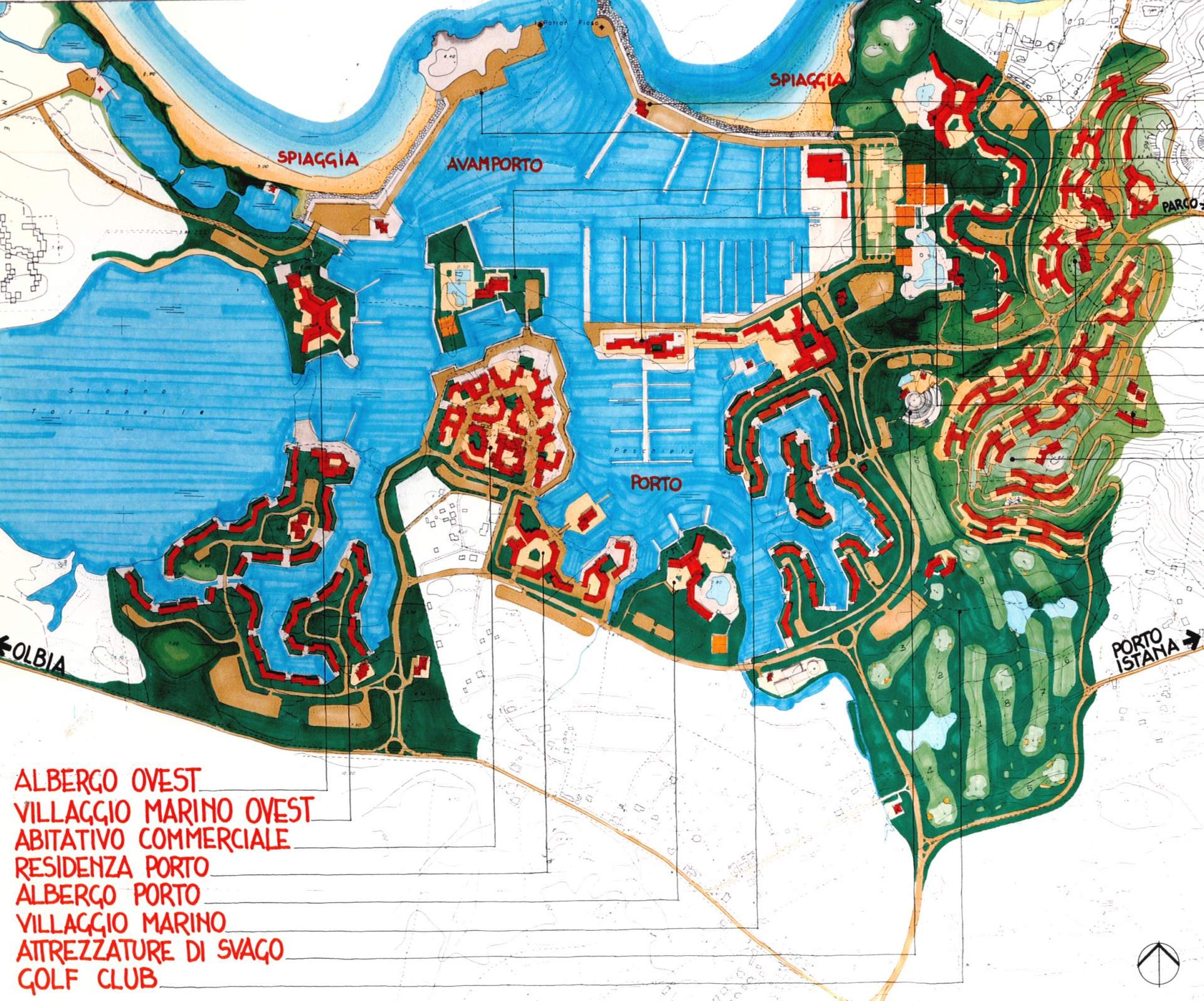 scroll down
Costa Turchese Marina is a master plan for a tourist resort located near Olbia in Sardinia.
More than the 60 % of the total site area of 450ha is a public protected reserve to maximize the preservation of the existing landscape and ecosystem.
client
Edilnord Centri Residenziali S.p.A.
building dimension
site area: 450 Hectares
credits
in collaboration with Edilnord Progetti S.p.A.
year
1990