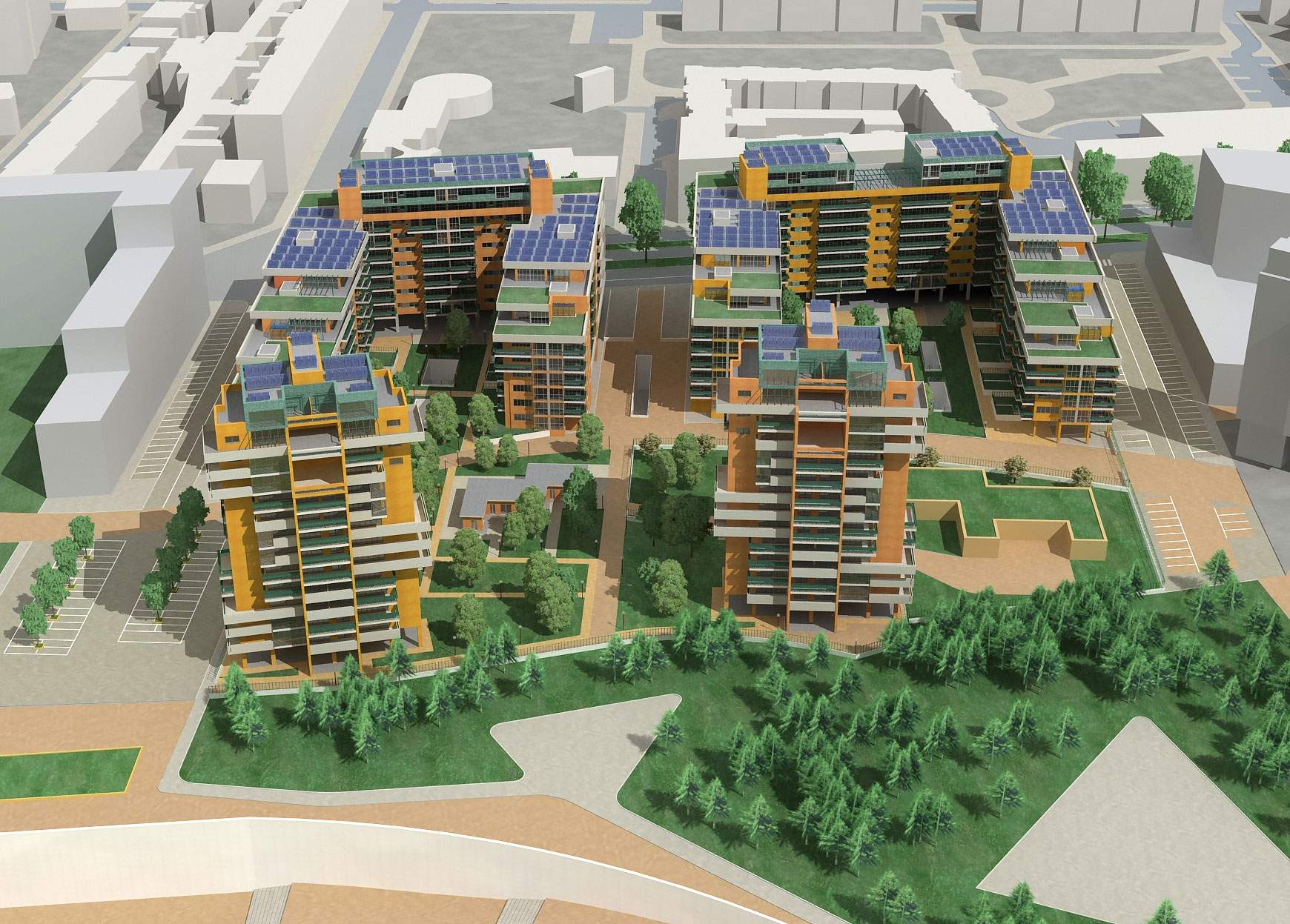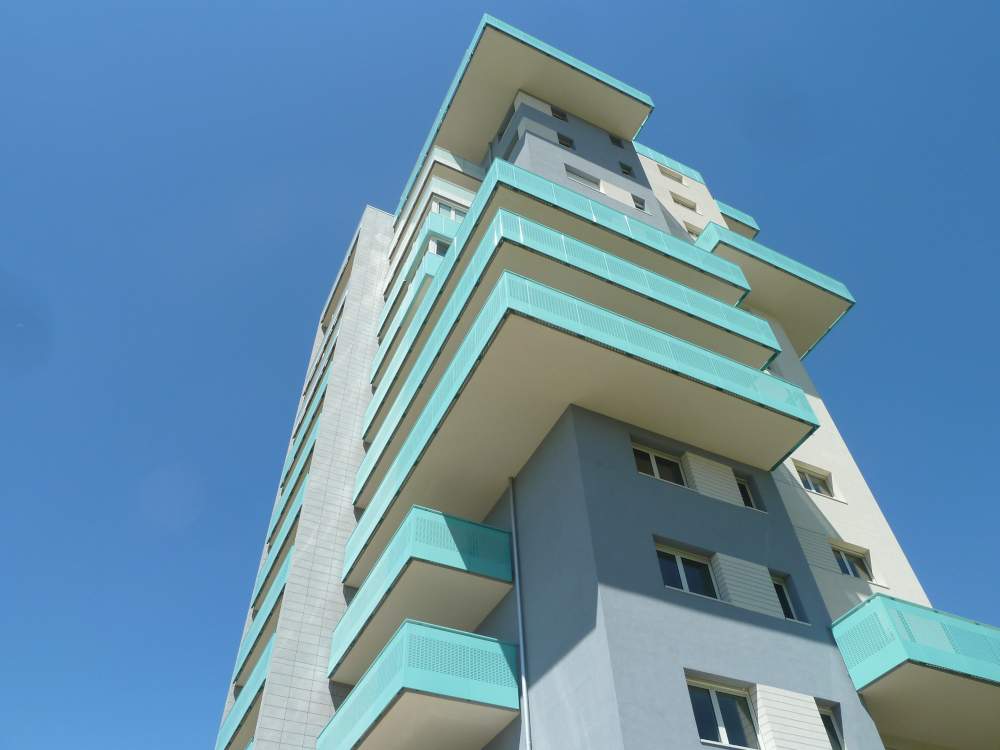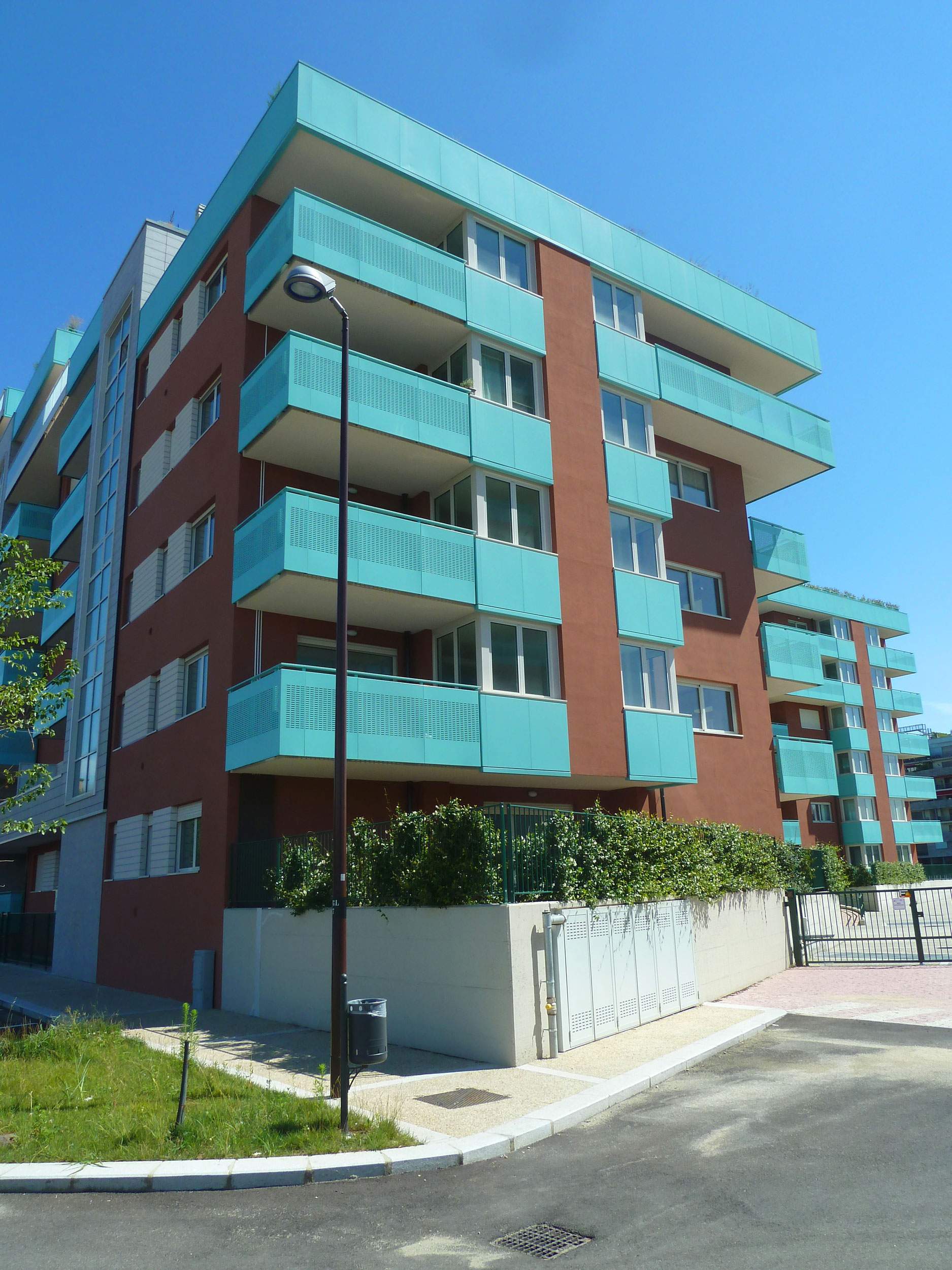 Le Case nel Parco - Spina 3

scroll down
The mixed-use complex Spina 3 - Vitali represents a unique opportunity to redesign one of the biggest unused industrial areas of Turin. In its urban context, Spina 3 becomes a fundamental link between the city and a public park nearby thus introducing a new attraction and revitalizing an important area of Turin. It addresses Turin's problem of a lack of public spaces in surrounding areas.
A pedestrian path is placed between open court buildings and towers and crosses the area totally surrounded by public green.
The complex Spina 3 is based on a plurality of functions in order to grant a mix of activities and thus a mix of users:
- a business district on the east side of the area with offices and a shopping mall
- a complex with hotels, restaurants and a big food store on the west side
- a residential area between the two complexes
- the urban park south of the area
Key points of the project:
- high use of plants and green along the buildings (green roofs, balconies, private gardens)
- visual relation between city and urban park thanks to the 'pilotis' at the ground floors
- bow-windows as transparent volumes towards the city and the park
- social integration thanks to a percentage of council flats
- open court buildings with a height decreasing from 10 floors towards the city to 4 floors southwards to get better integration with the urban park
- towers with a maximum height of 14 floors maximize the use of the ground dedicated to playgrounds and public park
Cars are hidden thanks to the three-level underground parking which maximizes the number of pedestrian pathways and allows views on the park and city.

client
Cinque Cerchi S.p.A.
building dimension
size: 113.000 m²
credits
Europrogetti, Maire Engineering, Studio Mellano Associati - Rendering: Utopix
year
2009 - 2014