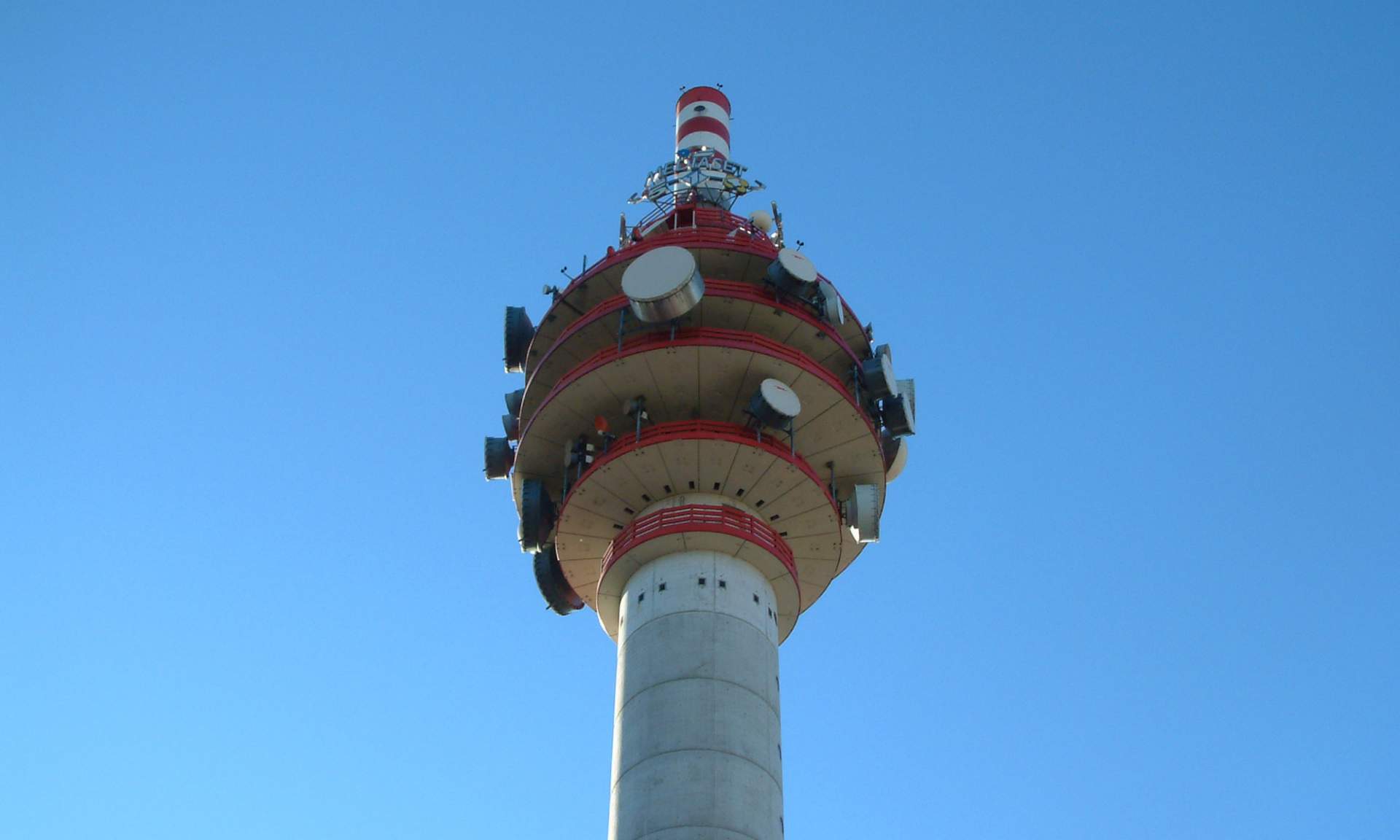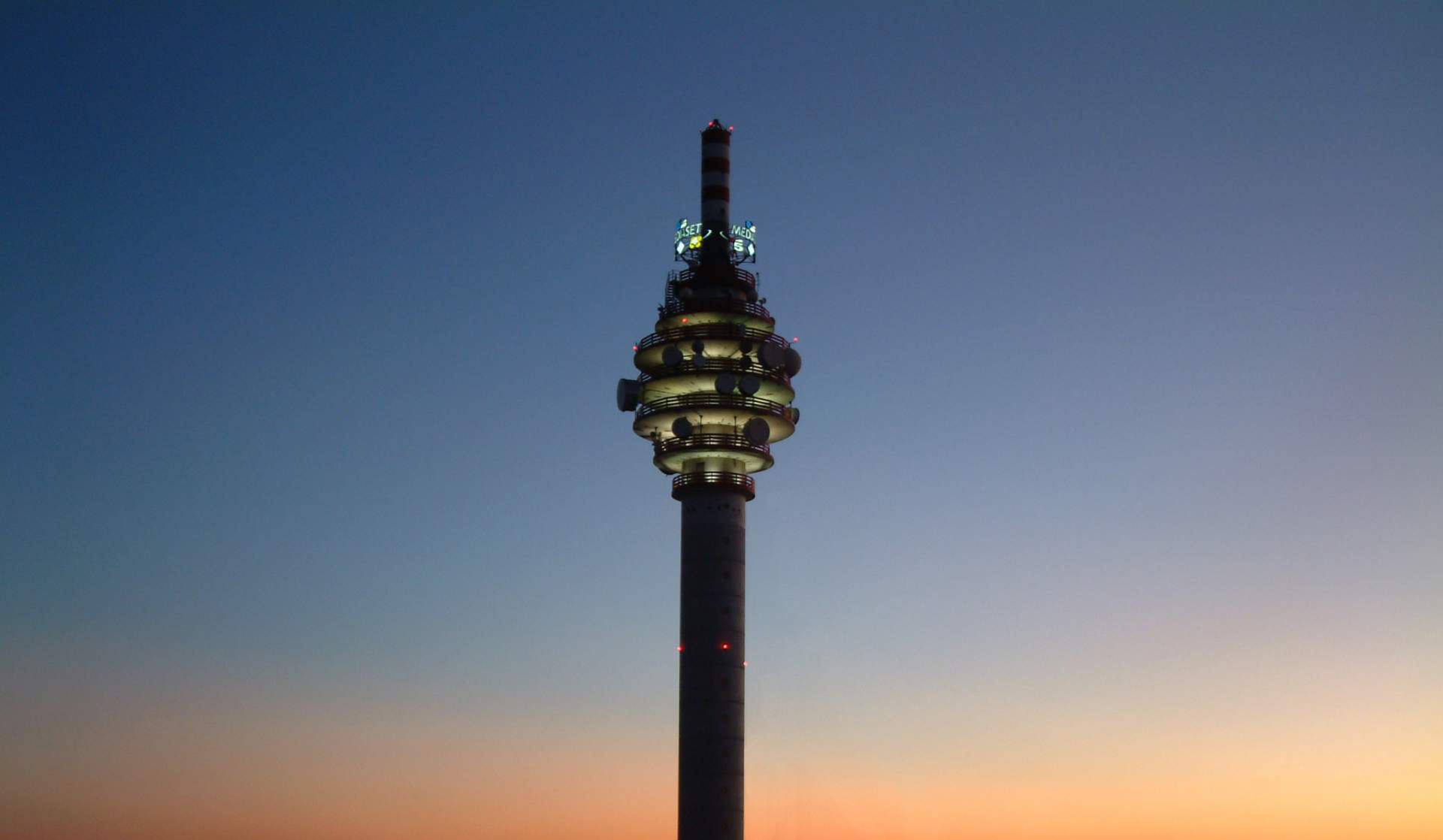 Mediaset Broadcasting Tower

scroll down
Mediaset Broadcasting Tower, designed by Giancarlo Ragazzi, was built to improve the television channel's signal along the Italian territory. Because of its type and dimension, the tower is a symbol for its broadcasting company and it is also a landmark for the surrounding area.
The tower is 100 meters high with 98 meters of reinforced concrete and 2 meters of the metallic structure. The main cylindrical structure has a diameter of 6 meters for the first 80 meters and a diameter of 3 meters for the upper cylinder.
The internal lift reaches a height of 64 meters and carries up to 1.000 kilograms. Outside, seven cantilever platforms fit in the main structure between the height of 60 and 80 meters. Each main platform has 22 connections for the dish antennas.
The project of Mediaset Broadcasting Tower started in 1992 and terminated in 1994.
client
Gruppo Mediaset
building dimension
size: height 100 meters
credits
in collaboration with Edilnord Progetti S.p.A.
year
1994 - 1995