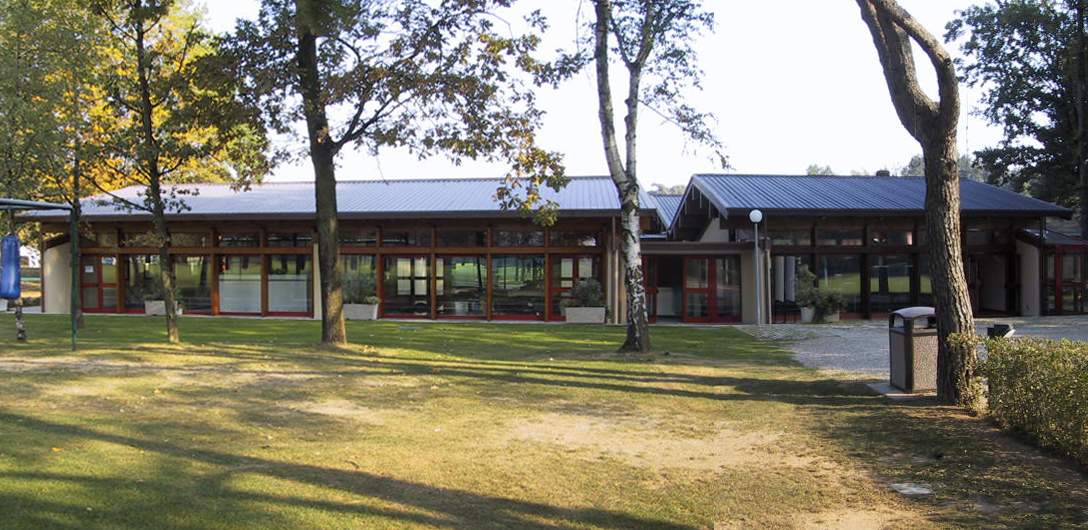 scroll down
The project carried out by Ragazzi and Partners consists in the re-design and enlargement of the existing building of Milanello (A.C. Milan Training Centre) with a gym, changing rooms and a medical room.
On the ground floor the new changing room of the main team, the gym and the new area of physiotherapy swimming pools are located and used for the rehabilitation of injured players.
The basement is entirely dedicated to Milan Lab rooms.
client
Milan Real Estate
building dimension
size: 1.000 m²
credits
Ing. F.Busoni, Arch. G. Poletto
year
2004