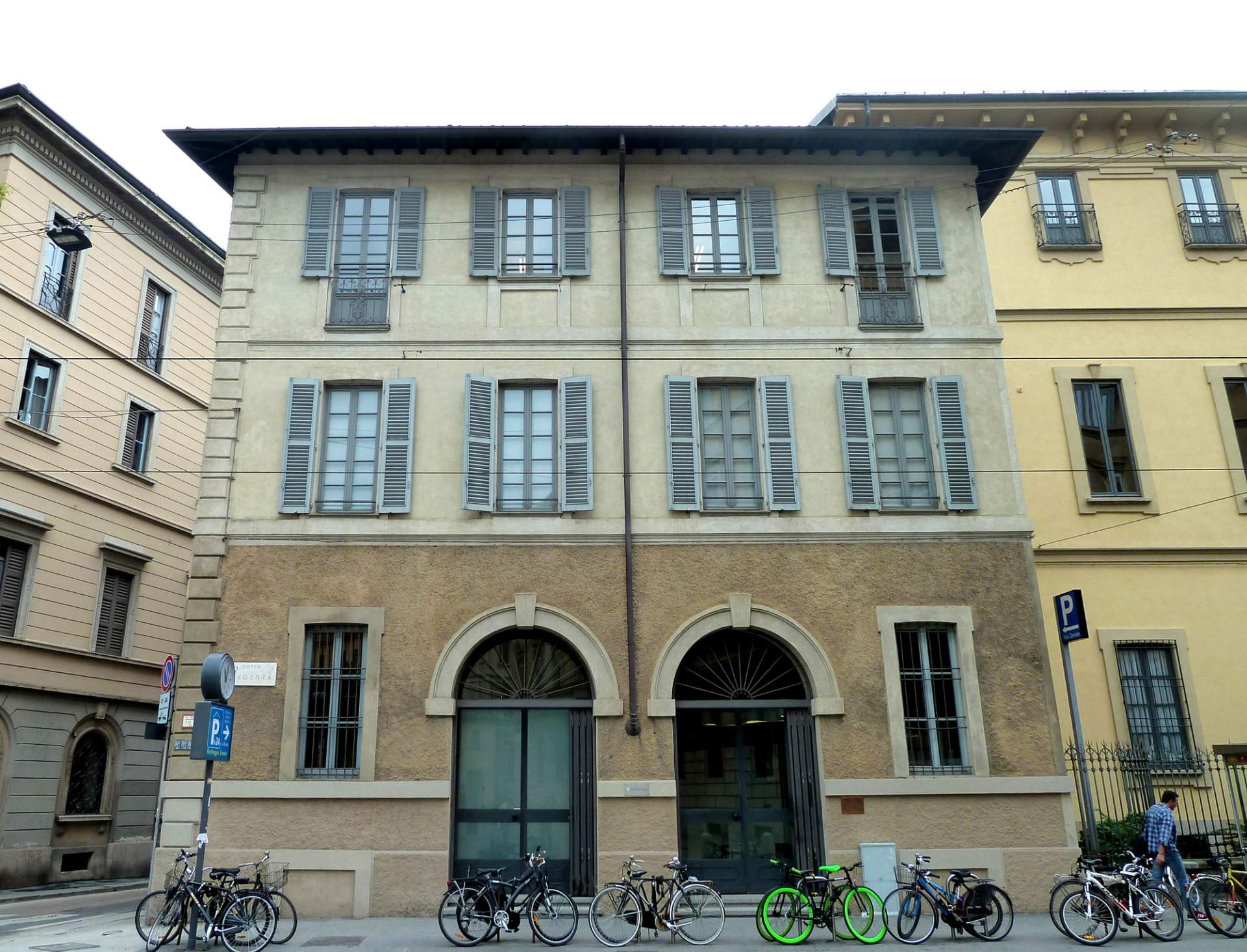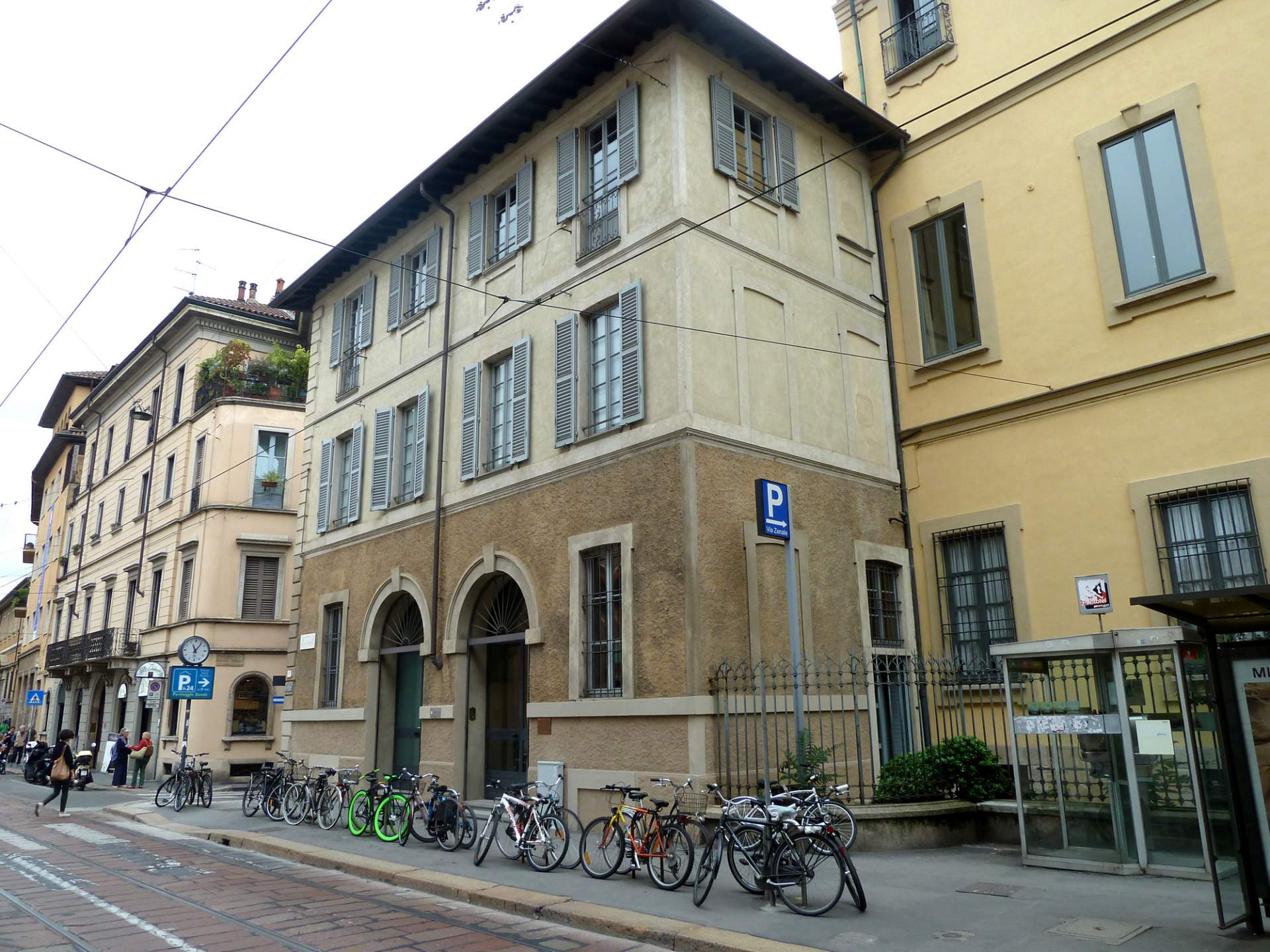 scroll down
Today Palazzo Busca Arconati Visconti of the 16th century offers a layout mainly influenced by the Visconti family in the 17th century. The most significant rooms face Corso Magenta on the east side and host ornaments from the 18th century made by architects, painters, and decorators of that period. On the ground floor, you find parts of frescos deriving from the building birth period. Throughout the centuries the building faced several transformations, demolitions, and reconstructions.
The most important part of the renovation of Palazzo Busca was assigned by Fondazione Collegio San Carlo to the architect Giancarlo Ragazzi in 2001. Together with architect Francesco Ragazzi, Giancarlo designed the entire renovation of the building. The renovation was realized with the contribution of highly qualified architects and restorers under the supervision of engineer R. Peduzzi and the supervision of architect L. Corrieri of the 'Sopraintendenza per i Beni Architettonici' e per il Paesaggio' of Milan.
Thanks to the conservative restoration of Palazzo Busca completed in 2003, the city of Milan received back a highly relevant architectural and artistic heritage of precious value; with various rooms hosting frescos and ornaments created between 18th and 19th century by famous artists such as the decorator and architect Albertolli from the Ticino area, the painter Traballesi from Florence and Napoleone official painter Andrea Appiani from Milan.
Right after the completion of the works, Palazzo Busca temporarily hosted the museum of 'La Scala' which became an important touristic and cultural site of the city thanks to the close distance to the Cenacolo at Santa Maria delle Grazie with its famous masterpiece the Last Supper. When the restoration of La Scala was completed, the museum 'La Scala' was moved back to its original location in Piazza della Scala. The library and the archive of 'La Scala' remained in Palazzo Busca and is accessible to the public by appointment with Milan municipality.
client
Fondazione Collegio San Carlo
building dimension
size: 2500 m²
credits
Ing. R. Peduzzi, Ing. M. Peduzzi
year
2003