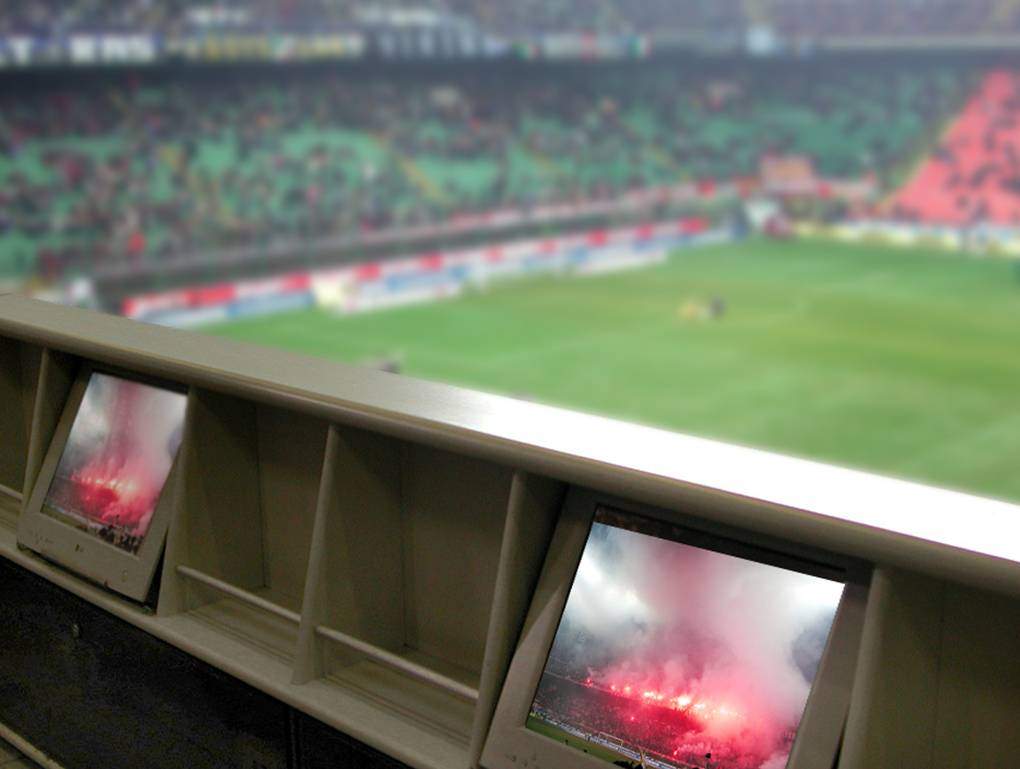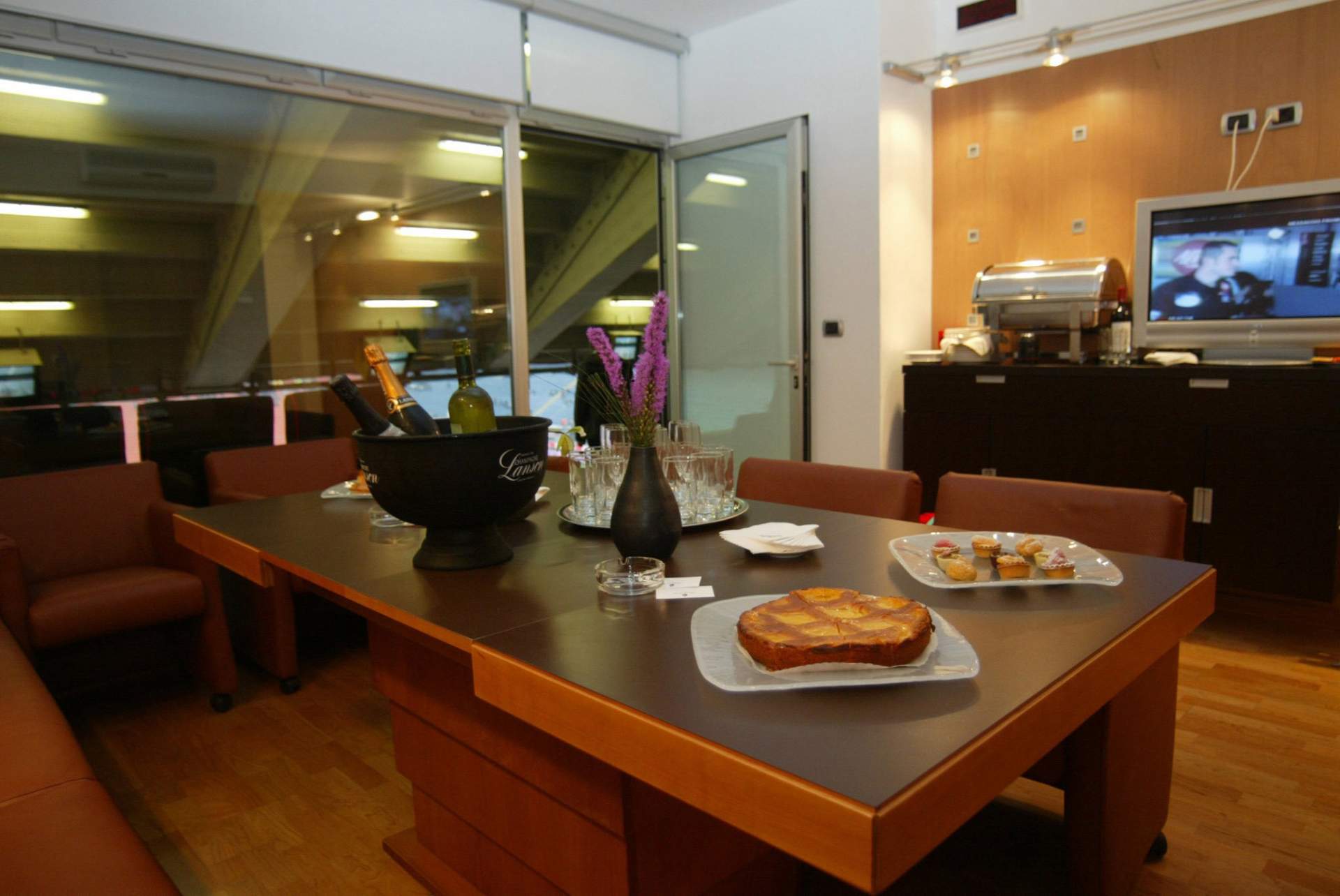 Interior & Product Design

scroll down
Following the example of major European and worldwide stadiums, Ragazzi & Partners created new spaces on top of the main grandstands of San Siro Stadium for sponsors to enjoy the events in a very special and comfortable location.
The project was developed in two stages: the first phase started in 2002 creating 15 new suites on the top of the red ring with 35 m² each in size, furnished with a dining table, a small kitchenette, toilets, and a wardrobe. Each skybox is equipped with central heating and air conditioning to enjoy the match from inside without losing contact with the match thanks to the big glass wall overlooking the pitch. LCD screens allow watching replays at any time.
Outside the suites, 10 very comfortable armchairs with a personal TV screen are located for those spectators who want to feel the entire atmosphere of the stadium.
Due to the success of the first phase, one year later F.C. Internazionale and A.C. Milan decided to start phase two with the creation of other 15 new suites on the opposite grandstand.
client
A.C. Milan - F.C. Internazionale
building dimension
size: 30 Sky Box (35 m² each)
credits
Tisettanta
year
2002 - 2003