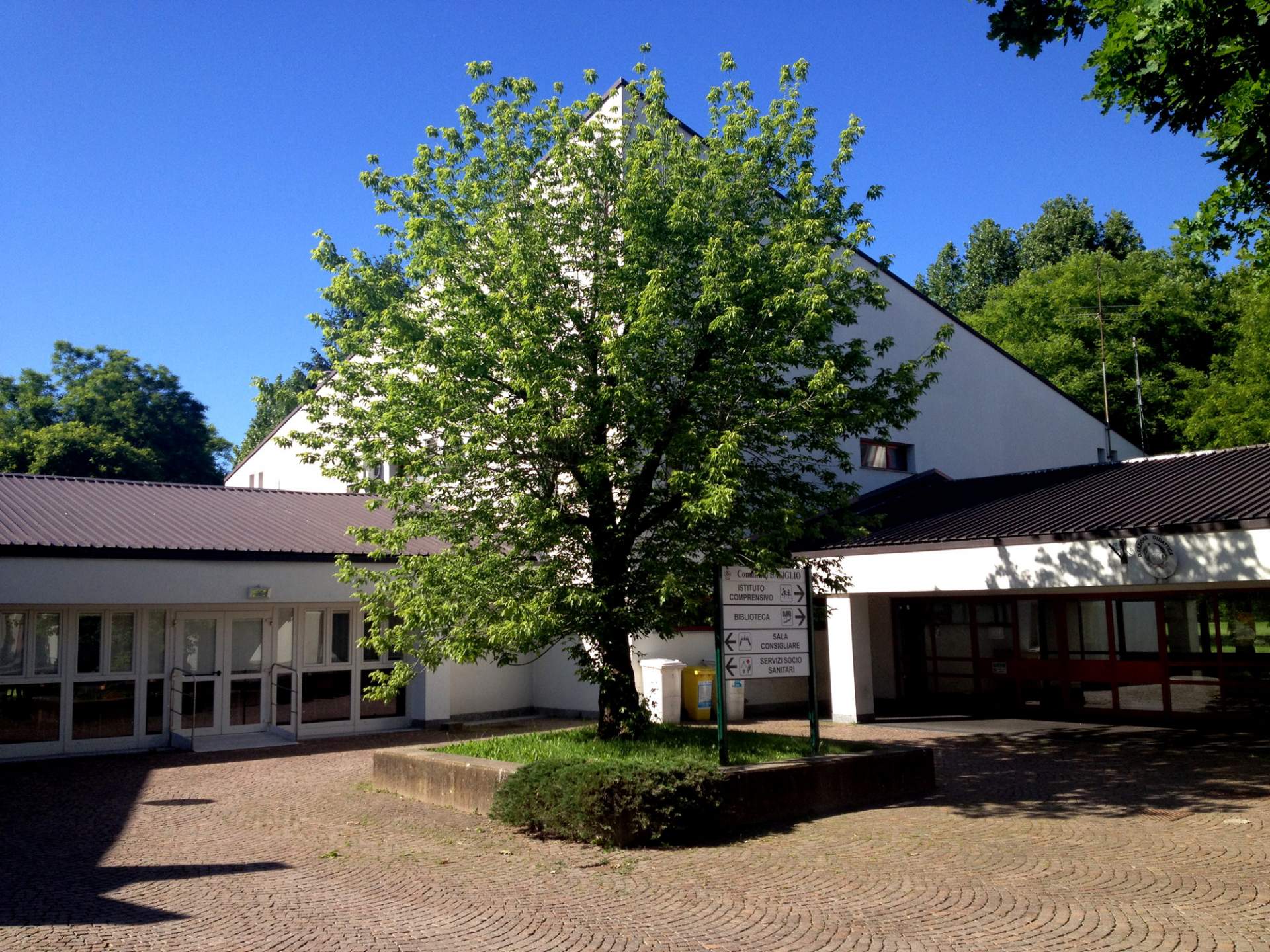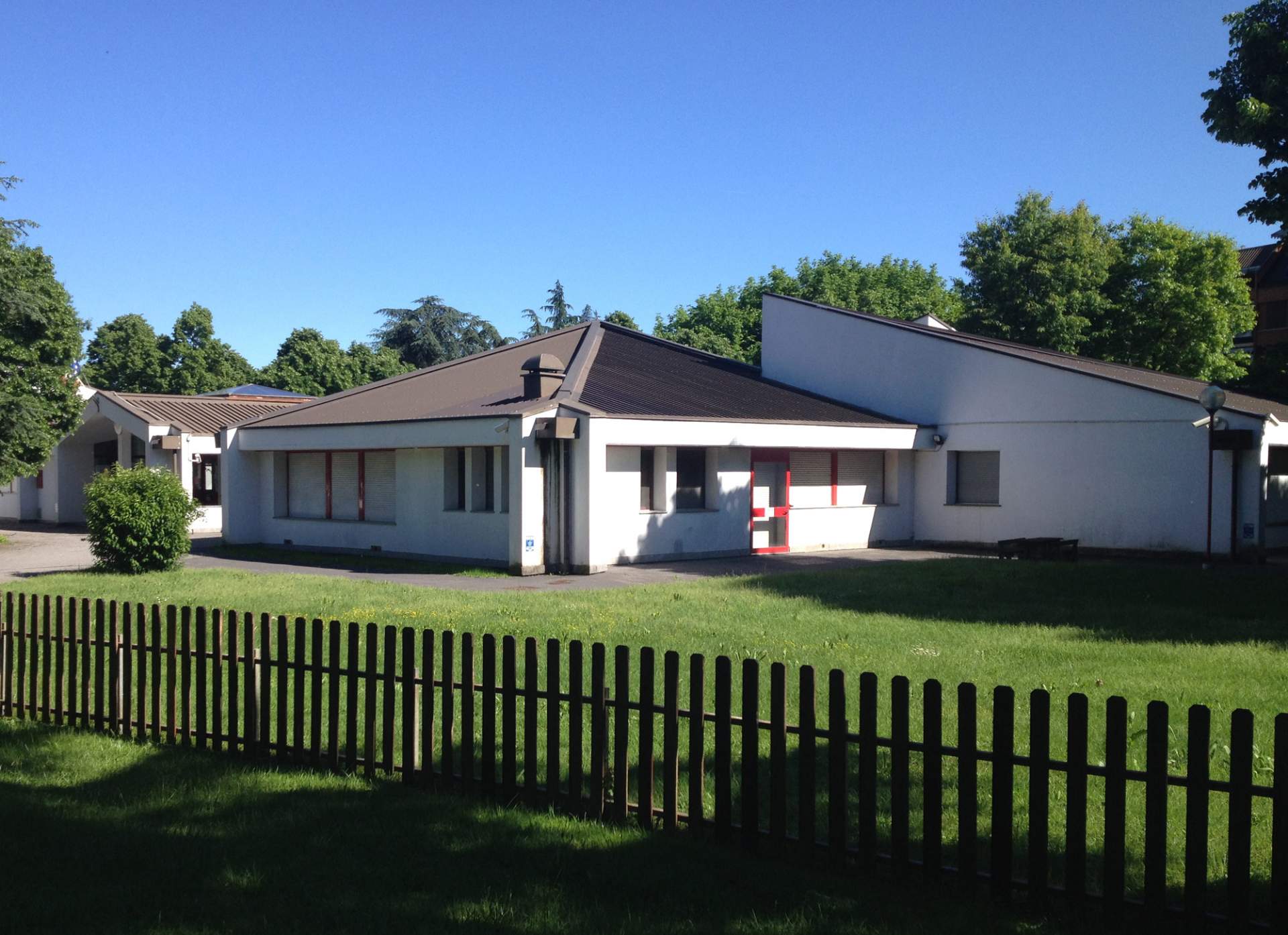 scroll down
Milano 3 was planned and constructed by the architectural firm Edilnord Progetti Spa led by Giancarlo Ragazzi using the same principles of Milano 2 which was projected and realized by the same group of architects nearly 10 years before.
Milano 3 is located in the municipality of Basiglio, 13 km away from the city center of Milan on the south-west side.
It hosts 10 500 people, 3 300 housing units and includes a Business Centre for 4 000 people. Furthermore, Milano 3 has nursery schools, an elementary school, a secondary school, and several playgrounds, a Sporting Club including 20 tennis courts, an indoor swimming pool, an outdoor swimming pool, gyms, a physiotherapy center, and a public soccer field. There is also a shopping mall with over 40 stores including a supermarket, boutiques, banks, one hotel, and public services and facilities. The town center hosts a city hall, an auditorium, a civic center, and a library. As Milano 2 also Milano 3 has a particular road system with footpaths and bicycle paths separated from the streets.
The schools were planned according to the latest pedagogical principles and furnished with the smallest details by a team of architects and designers. All the school buildings are one storey high, have large common areas with an open theatre for cultural events and shows as well as sports facilities inside and outside the buildings including a gymnasium and basketball courts.
client
Edilnord Centri Residenziali S.p.A.
credits
in collaboration with Edilnord Progetti S.p.A. - photo credits: L. Macchiavelli
year
1985 - 1990