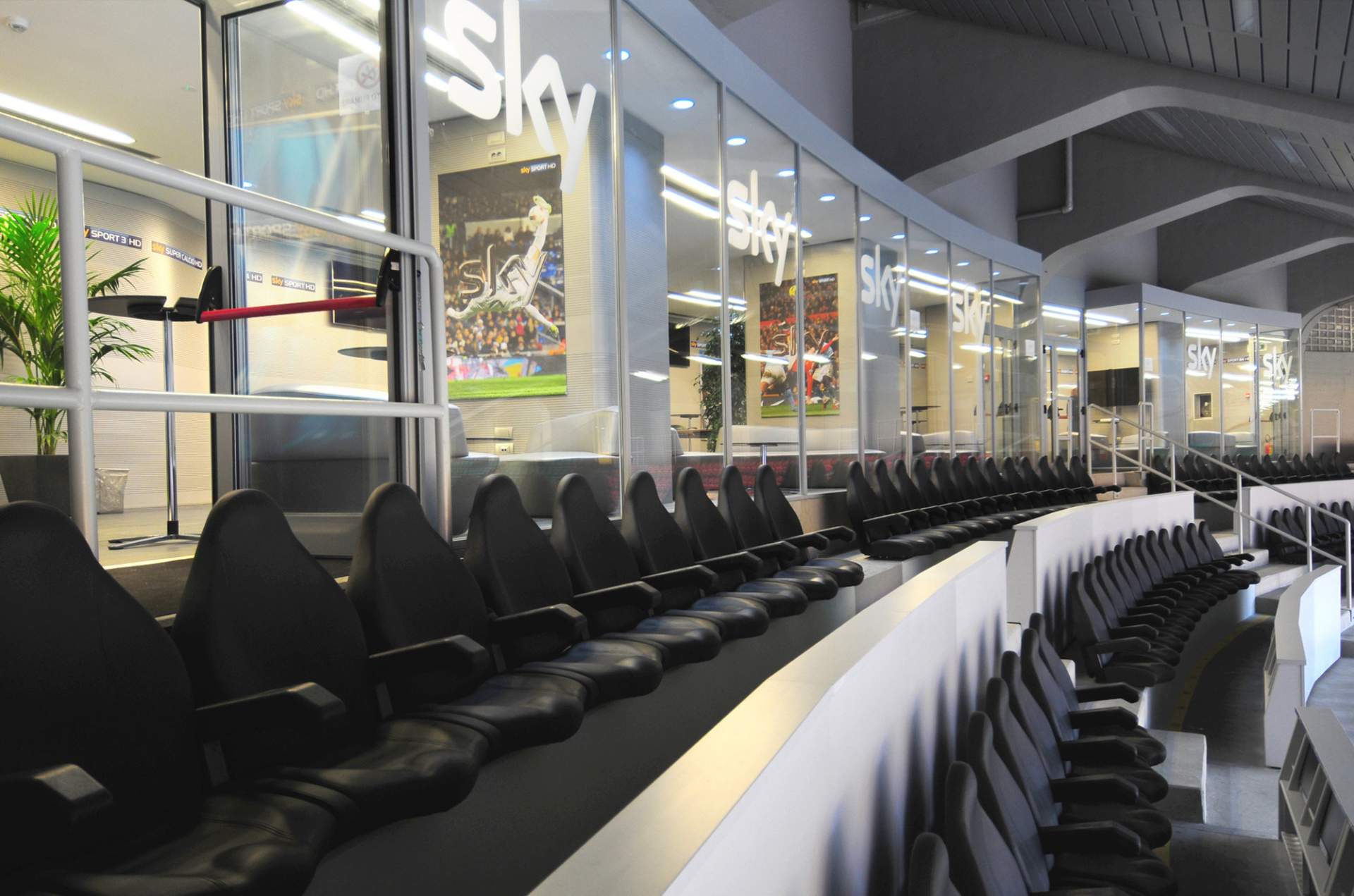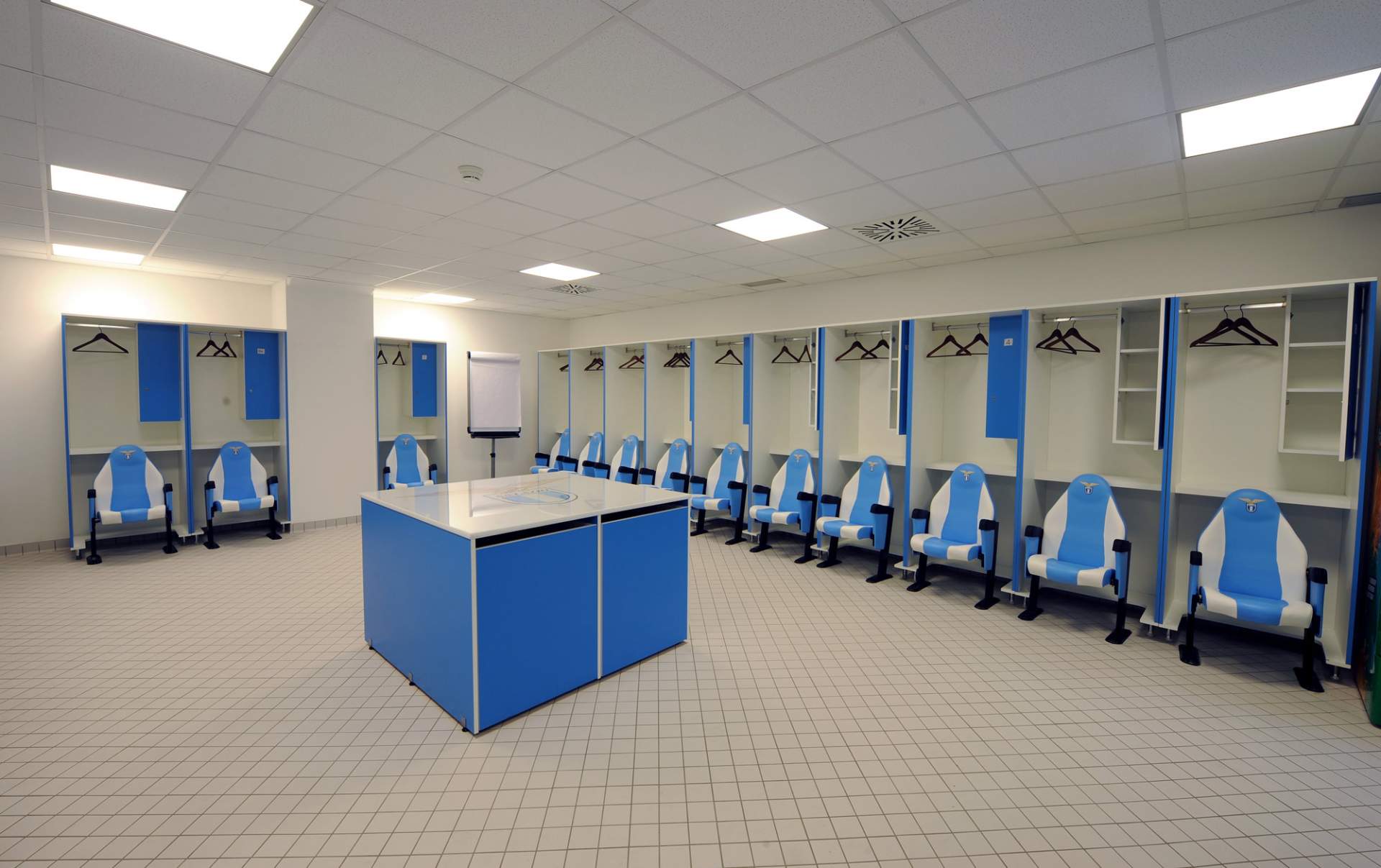 Interior & Product Design

scroll down
The Shuttle armchair designed by Francesco Ragazzi for Linosonego International Seating was conceived as a stadium seat for football team's changing rooms. Each player has his own Shuttle armchair providing him the maximum of comfort before and after the game and increasing at the same time the sense of belonging to the team.
Shuttle stadium armchair combines comfort with a modern and sporty look.
The Shuttle armchair project has been very successful and the armchairs can be seen in many Italian stadiums and around the world such as at Olimpico Stadium (Rome - Italy), San Siro Stadium (Milan - Italy), Friuli Stadium (Udine - Italy), Franchi Stadium (Florence - Italy), Manuzzi Stadium (Cesena -Italy), Le Stade Vélodrome (Marseille - France), Sous-Ville Stadium (Baulmes-Swiss), Donbass Arena (Donetsk-Ukraine), Petrovsky Stadium (Saint Petersburg-Russia).
Due to the success of Shuttle armchair Linosonego International Seating created a version for offices customizable with the football team's logo and a variety of colors.
client
Linosonego International Seating
credits
Linosonego International Seating
year
2005