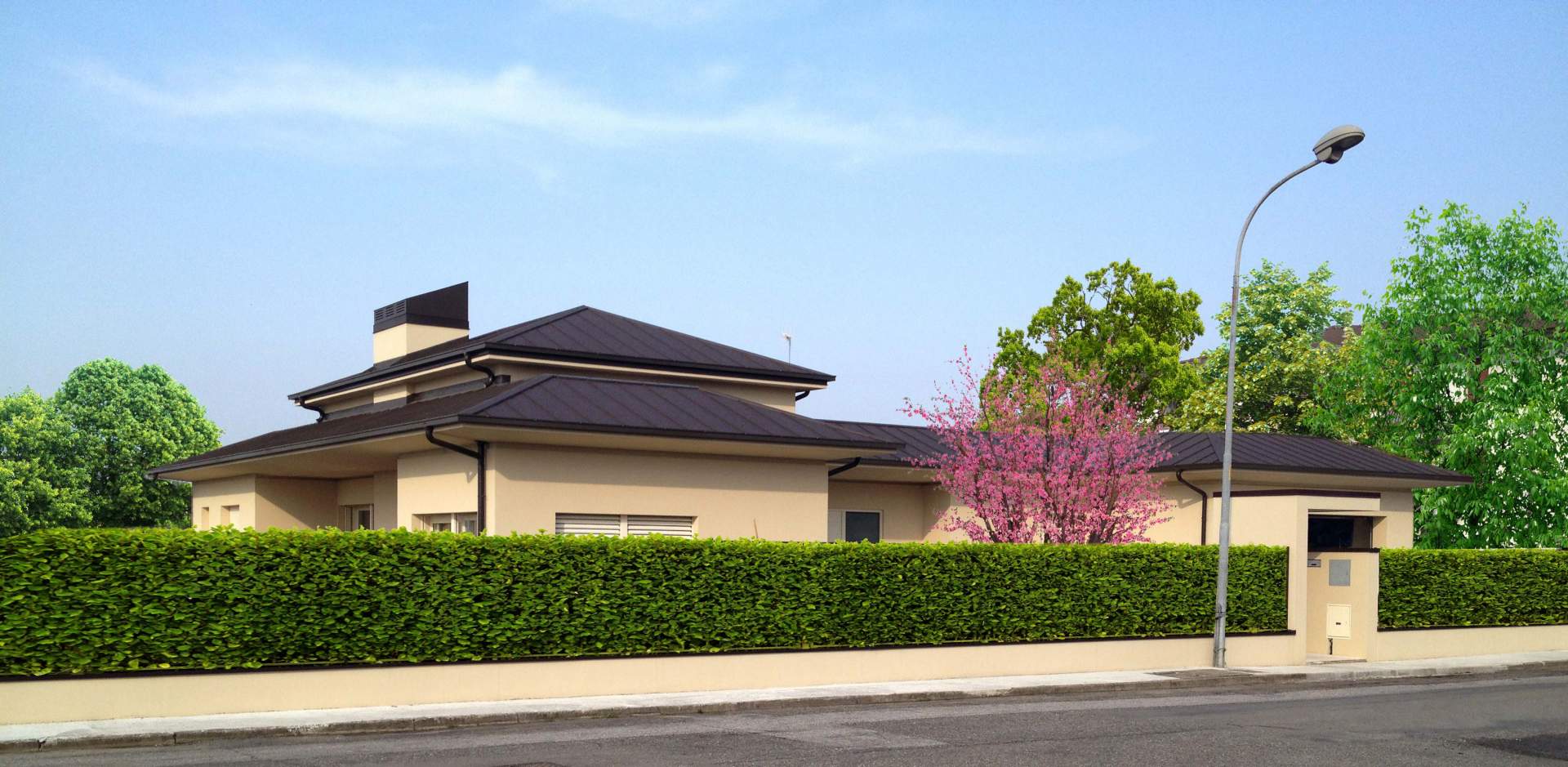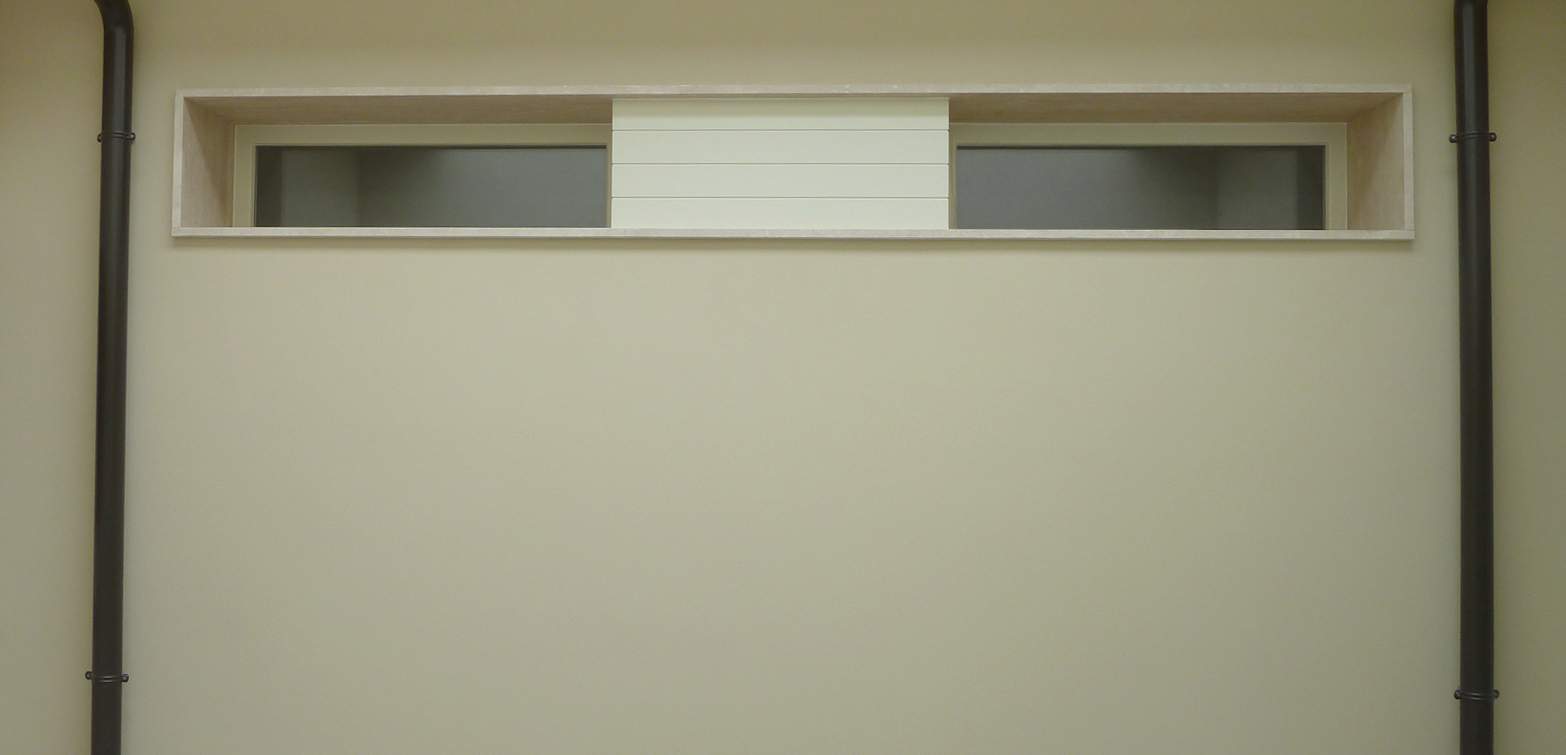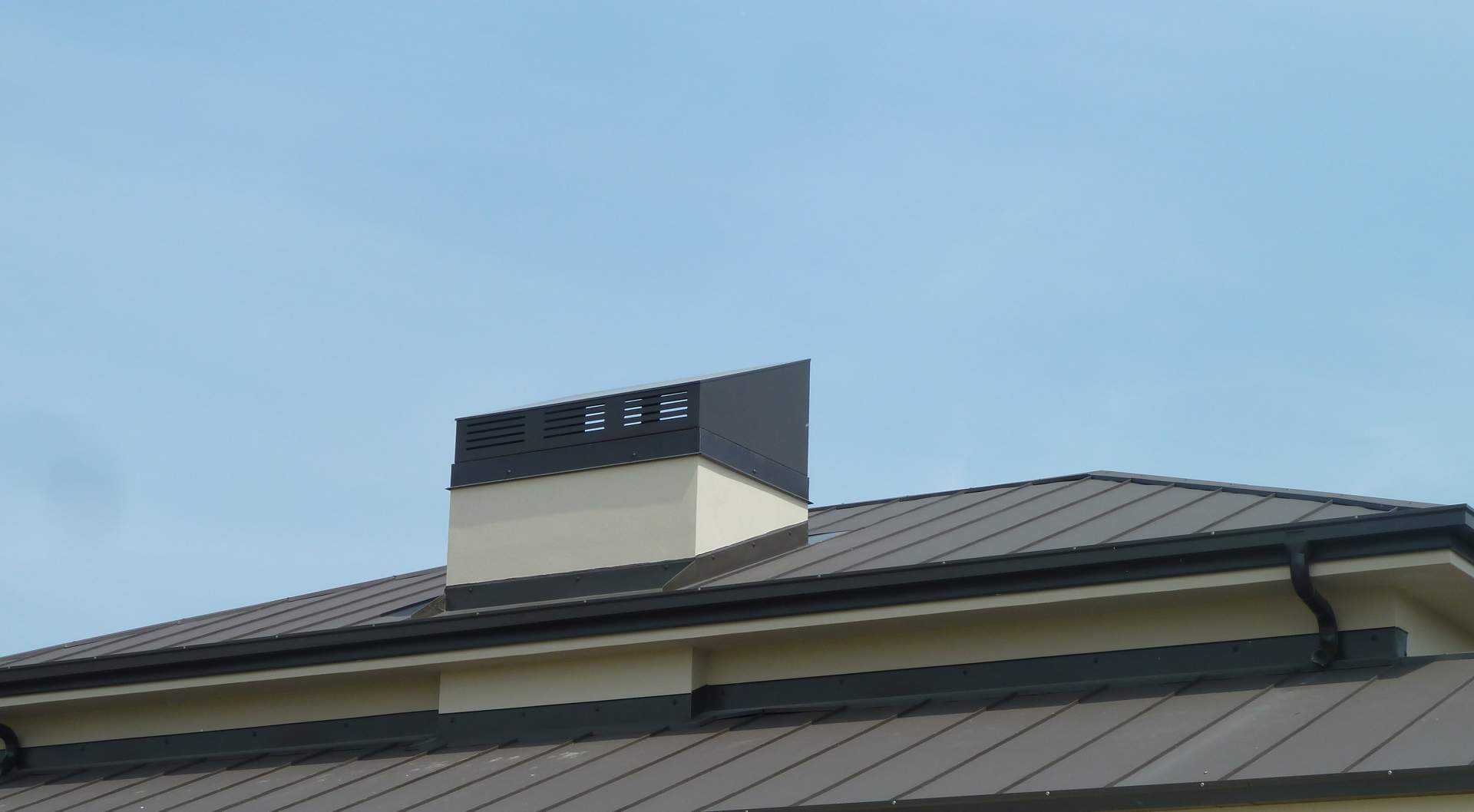 scroll down
The key concept of this project was to create a natural core that interacts with all rooms of the house. As this villa is located in the countryside in the north of Italy, the idea from the start of the designing process was to focus on close contact with the surrounding nature creating a green patio in the center of the house.
This space enables a very strong visual impact from the entrance and also from the living room. It also increases the income of natural light and creates natural ventilation of the internal spaces.
The result is the creation of a very high energy efficient villa that combines the characteristics of the building shell with high-performance plants such as solar and photovoltaic panels and mechanical ventilation to ensure the best comfort with the lowest energy consumption.
client
Private
building dimension
size: 400 m²
credits
Ing. Andrea Campelli, Studio Fornasari, Impresa Edil 2
year
2013 - 2015