About
facts | projects | people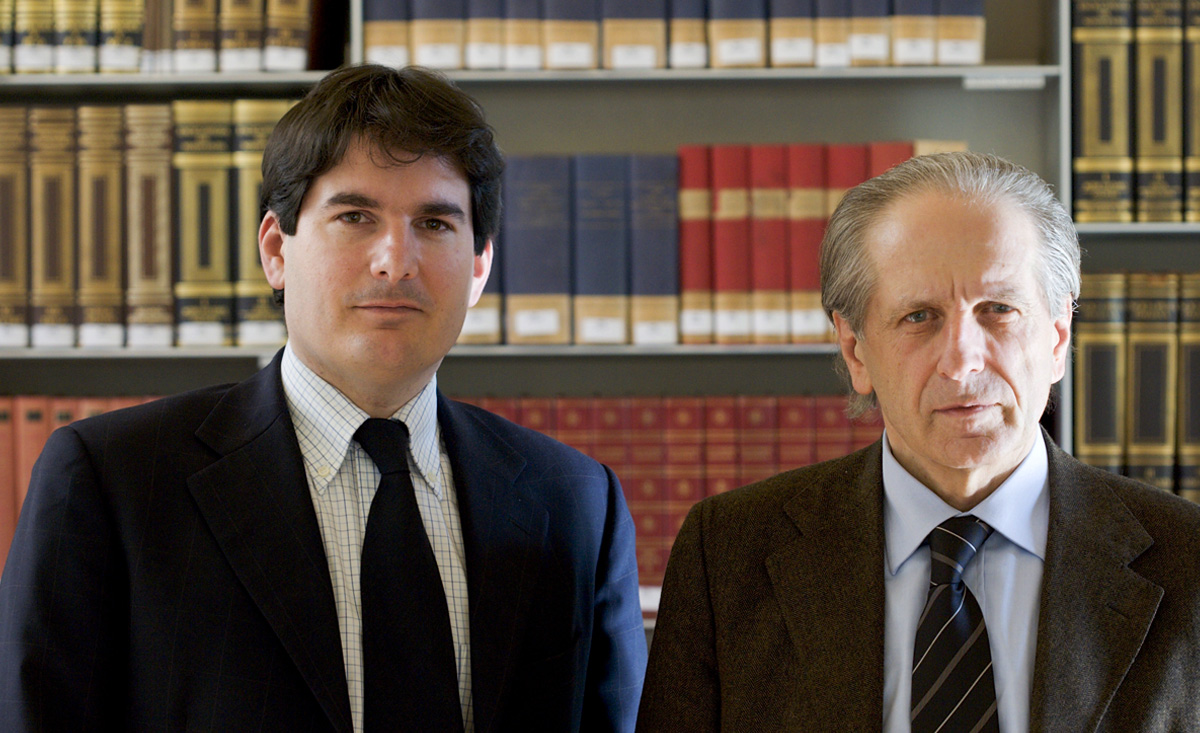 Ragazzi and Partners is an architecture, urban planning and design firm, founded in 2003 by Giancarlo Ragazzi and Francesco Ragazzi.
The studio operates within a wide range of subject areas, from large-scale urban planning, to the design of stadiums and sports complexes, residential neighborhoods, public and private buildings, redevelopment and restoration of historic buildings to the design of interiors and industrial design products.
The studio's design approach is characterized by an important initial research phase of the context, thanks to the constant contribution of specialized professional collaborations. Our goal is to create sustainable buildings that are well-integrated into the environment and landscape.
Contact: info@ragazziandpartners.com